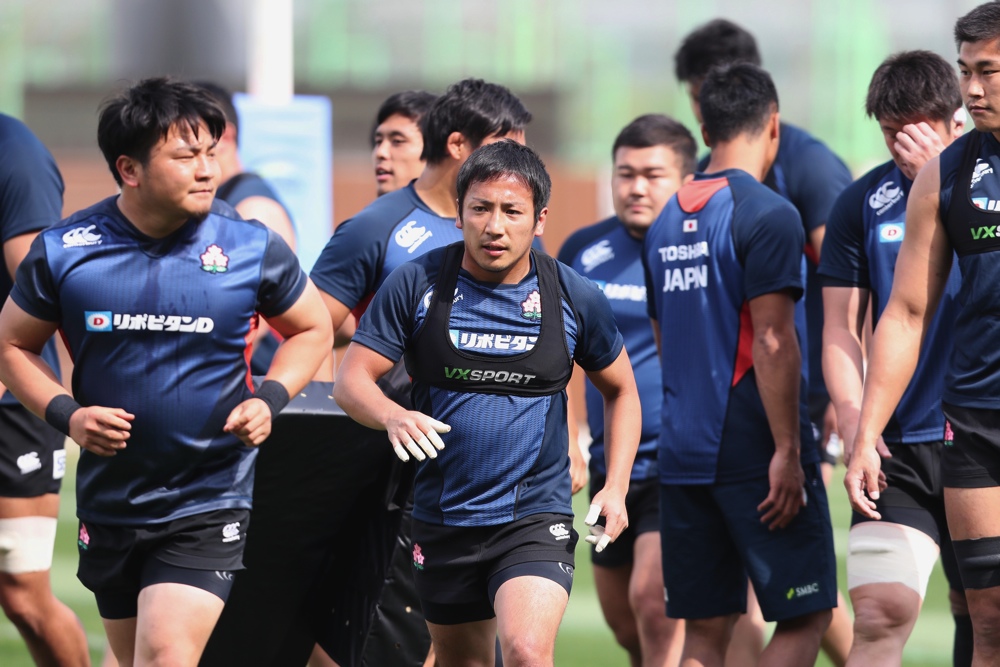 Japan Ready for ARC 2017
INCHEON, South Korea (April 21) – Japan head coach Jamie Joseph said Friday his team were ready for their Asian Rugby Championship opener against South Korea.
"We have prepared well and now we have to play well and I would be very surprised if we did not," he said following his side's captain's run at Incheon Namdong Asiad Rugby Field.
Joseph went on to say that the team had been together for four weeks and that he wanted them to go out and execute their game plan.
"The performance is paramount to me. If everyone does their own jobs then I will be happy. We need to learn how to create tries for when we take on a higher level of opposition. If players start getting selfish then there is a problem. That's not part of the game plan."
Yutaka Nagare, who leads the side on his international debut said he was "excited to be playing his first game" for his country and that he wanted the team to use the occasion as one on which they can continue to improve.
"The coaches have made it easy for the players to understand what they want to achieve and the players are communicating off the field so they can implement things on the pitch," he said.
Japan won the corresponding fixture last year 60-3 (having previously won 85-0 in Yokohama) but Joseph said he expected the Koreans to have improved having had the benefit of a further 12 months under their new coaching regime of John Walters and Deon Muir.