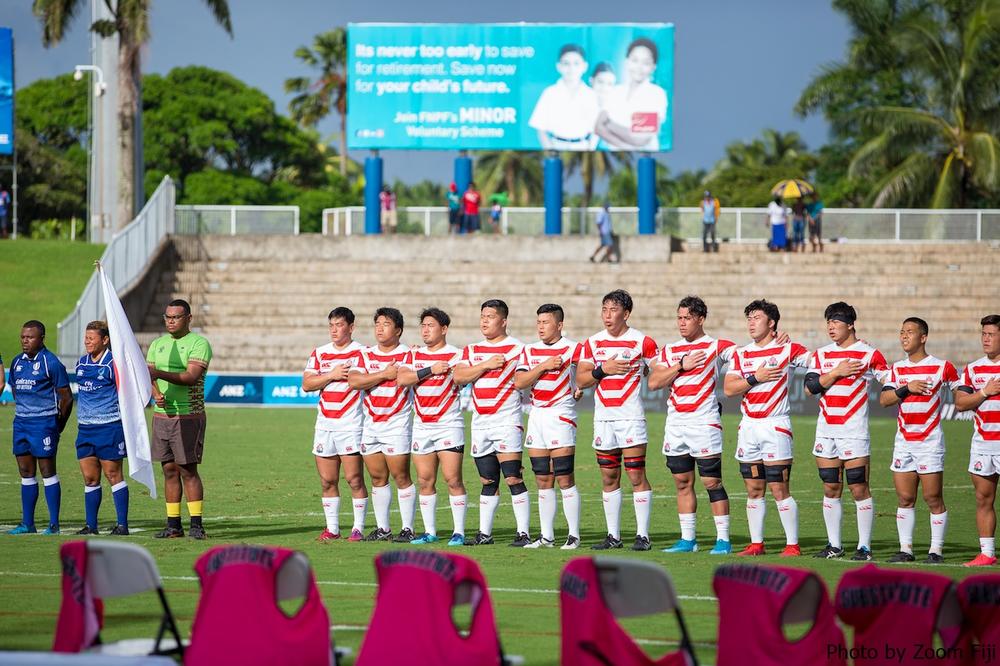 Junior Japan to Defend Pacific Challenge Title at 2023 Tournament
World Rugby has announced that the Pacific Challenge 2023 will take place this year in Samoa as it returns to the global rugby calendar for the first time since 2020. Contested between Manuma Samoa, Fiji Warriors, Tonga A and Junior Japan, the tournament will be played at Apia Park, in the Samoan capital from 3-13 May, 2023.
The tournament will be played over three competition days in a round-robin format, with all teams playing three matches each. The team finishing with the most competition points across the tournament will be named Pacific Challenge 2023 Champions.
The competition is set to be electric, with Junior Japan coming into the tournament as title holders, having won the last tournament in Fiji, back in 2020. They will face a Fijian Warriors side looking to add to their record of nine titles, while Manuma Samoa will be desperate to claim victory on home soil. Meanwhile Tonga A will no doubt bring their trademark size and physicality, making for three very tough, physical matches for the reigning champions.
The tournament features a unique setup in which the competing squads consist of 28 players. Of this number, 23 members must be 23 years of age or younger on the first day of competition (3 May, 2023), while the remaining five squad members can be any age over 18. Junior Japan is set to be made up predominantly of the Japan U-20 side coached by Rob Penney, with the touring squad to be announced later in April ahead of their departure for Samoa.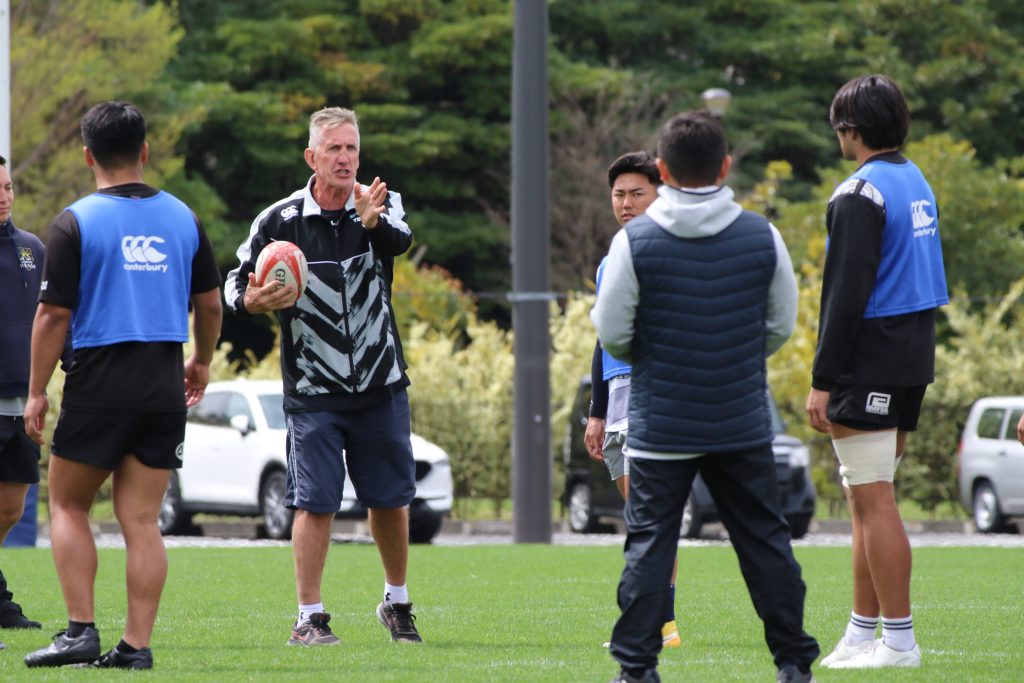 Commenting on the announcement, Rob Penney, Head Coach of Junior Japan and Japan U-20 said:
"On behalf of the players and management I would like to say how excited we are to head to Samoa for the Pacific Challenge at the end of April. With limited preparation, the players and staff have done a great job in getting the team ready for the tournament. I would especially like to thank the Japanese Universities and the JRFU for their support. I know the players and staff take a great deal of pride in representing their county and will do their best to make everyone proud."
WORLD RUGBY PACIFIC CHALLENGE 2023
Apia Park | Kick-off times are TBC

MATCH-DAY 1: WEDNESDAY, 3 MAY
Junior Japan v Fiji Warriors
Manuma Samoa v Tonga A
MATCH-DAY 2: MONDAY, 8 MAY
Tonga A v Junior Japan
Manuma Samoa v Fiji Warriors
MATCH-DAY 3: SATURDAY, 13 MAY
Fiji Warriors v Tonga A
Manuma Samoa v Junior Japan
Further details such as match kick-off times and broadcast schedules will be announced as soon as they are confirmed.