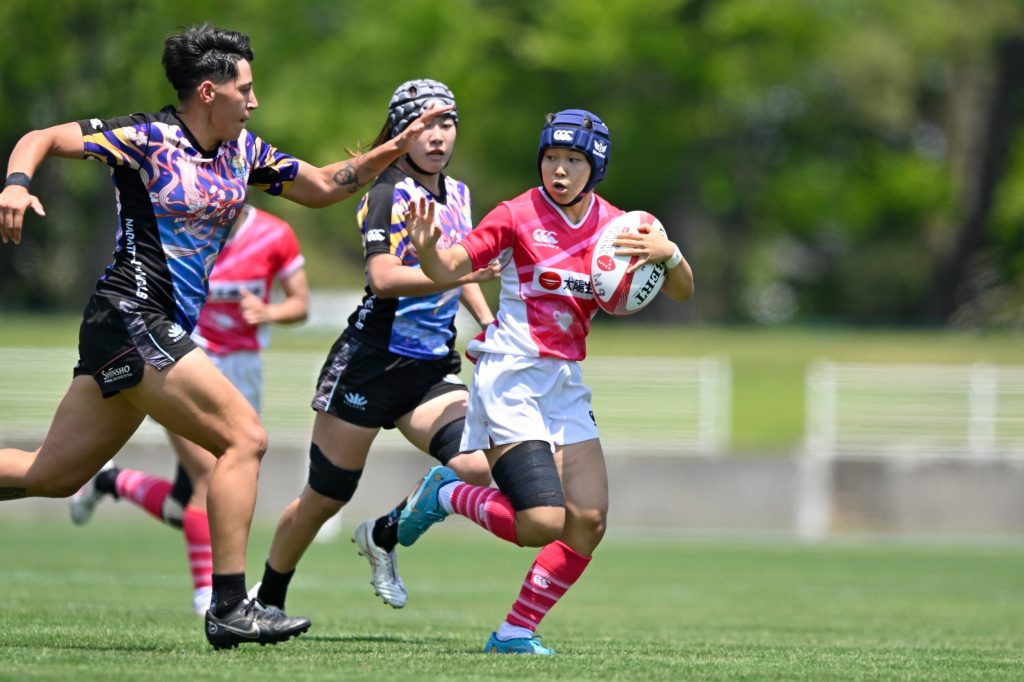 Taiyo Seimei Women's Sevens Series 2023
The Japan Rugby Football Union is delighted to announce the format for this year's Taiyo Seimei Women's Sevens Series 2023. First played in 2014, the series has emerged as a key pillar in the development and promotion of women's rugby in Japan. The 2023 addition will see four tournaments played across four separate venues in May, June, and July, with the fourth and final tournament to be played for the first time at the iconic Hanazono Rugby Stadium in Higashi-Osaka.
Women's rugby has grown significantly in Japan over the last decade. The Taiyo Seimei Women's Seven Series has become a key platform for the game, not only delivering a multi-tournament series that takes place across the country, but also providing a major pathway into Japan's elite sevens and fifteens programs.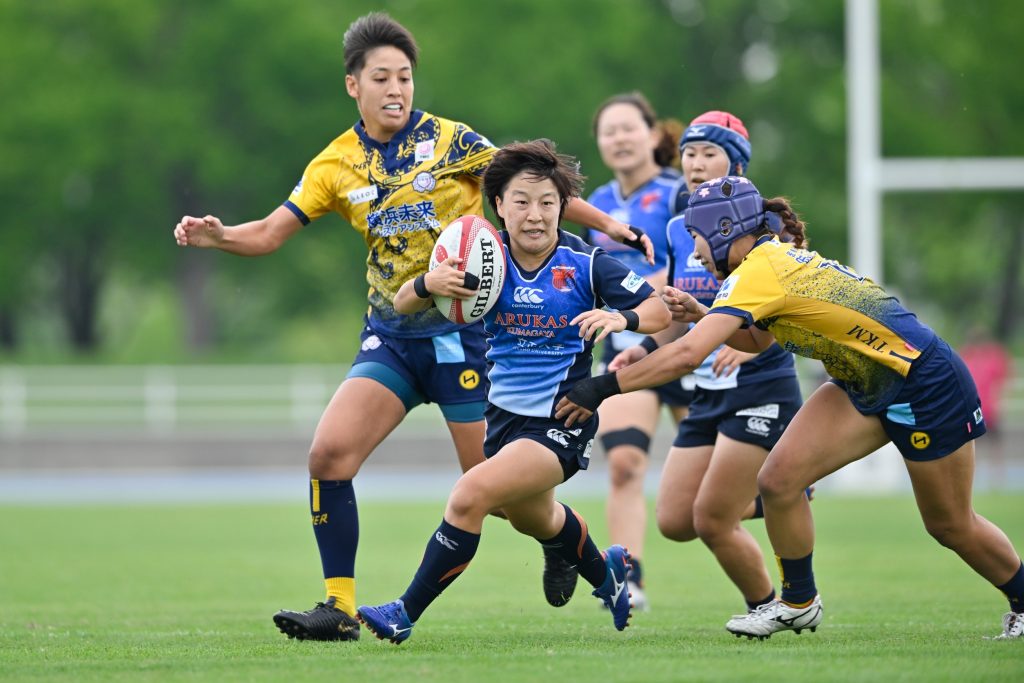 Taiyo Seimei Women's Sevens Series 2023:
Four tournaments – Kumagaya, Tokyo, Suzuka & Higashi-Osaka
12 core teams and four qualifying teams
Four qualifying teams will be drawn from the top four placed teams from the 2023 Japan Regional Women's Sevens on March 25 and 26
2023 series to see Hanazono Rugby Stadium host a tournament for the first time
Series Schedule:
Tournament One – Kumagaya
May 20 & 21, 2023
Venue: Kumagaya Rugby Stadium
Tournament Two – Tokyo
June 3 & 4, 2023
Venue: Chichibunomiya Rugby Stadium, Tokyo
Tournament Three – Suzuka
June 17 & 18, 2023
Venue: Mie Kotsu G Sports Forest Suzuka Stadium
Tournament Four – Higashi-Osaka
July 1 & 2, 2022
Venue: Hanazono Rugby Stadium, Higashi-Osaka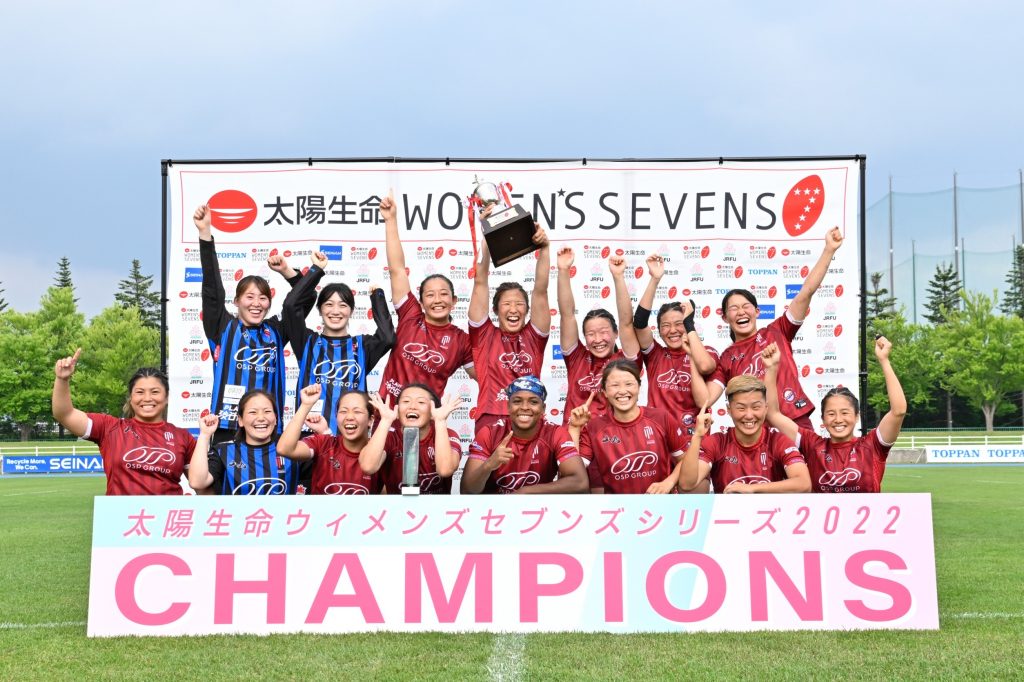 12 Core Teams & (2022 Taiyo Seimei Women's Sevens Series Result)
Tokyo Sankyu Phoenix Rugby Club (1st)
Nagato Blue Angels (2nd)
Yokohama TKM (3rd)
PEARLS (4th)
Nippon Sports Science University Women's Rugby Club (5th)
Arukas Queen Kumagaya Women's Sevens Rugby Football Club (6th)
Otemon Gakuin Rugby Club VENUS (7th)
JSDF Physical Training School (8th)
RKU Grace (9th)
Shikoku University Women's Rugby (10th)
Challenge Team (11th)
Hokkaido Barbarians Diana (12th)
All four rounds of the Taiyo Seimei Women's Sevens Series 2023 will be live streamed on JAPAN RUGBY TV at https://www.youtube.com/user/jrfuofficial