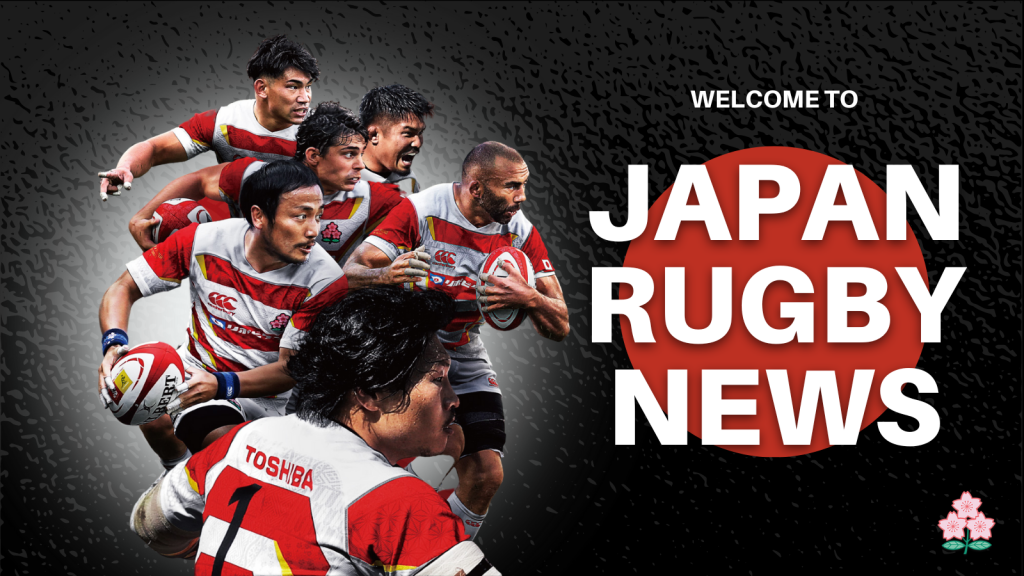 JRFU Launches News Round-Up Newsletter
The Japan Rugby Football Union is excited to invite all fans and friends of Japanese rugby, both here in Japan and around the world to sign up to our new newsletter – the Japan Rugby News. We will put together a monthly round-up of all the English language news in and around Japanese rugby and share it with you straight to your inbox.
To get the ball rolling, we will be giving away a replica Brave Blossoms jersey to a lucky fan who signs up by 30 January 2023.
We're looking forward to staying in touch and building an even stronger connection with our English-speaking fans around the world!
To sign-up, please fill in the form below.
Subscribe