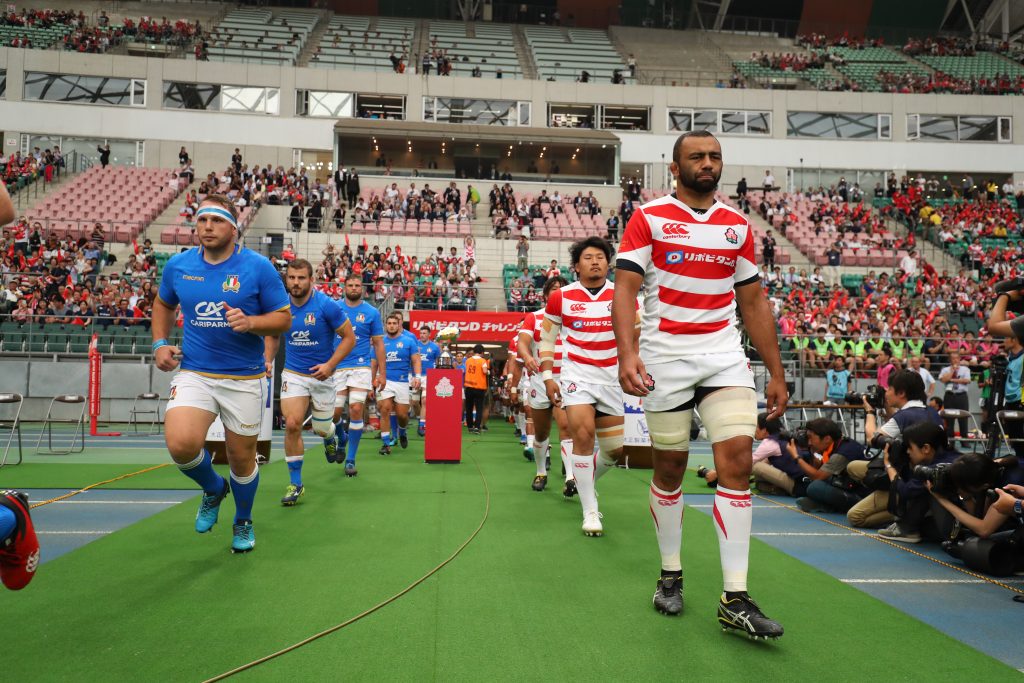 Brave Blossoms to Take on Italy in Rugby World Cup Warm Up
The Japan Rugby Football Union is delighted to announce that the Brave Blossoms will play Italy on Saturday, August 26,in Italy as part of their Rugby World Cup 2023 preparations. Taking place two weeks ahead of their opening Pool D match against Chile on September 10 in Toulouse, this capped test match against the Azzurri will offer Jamie Joseph and the team an important hit-out against a quality European side as the Brave Blossoms prepare for their tenth Rugby World Cup.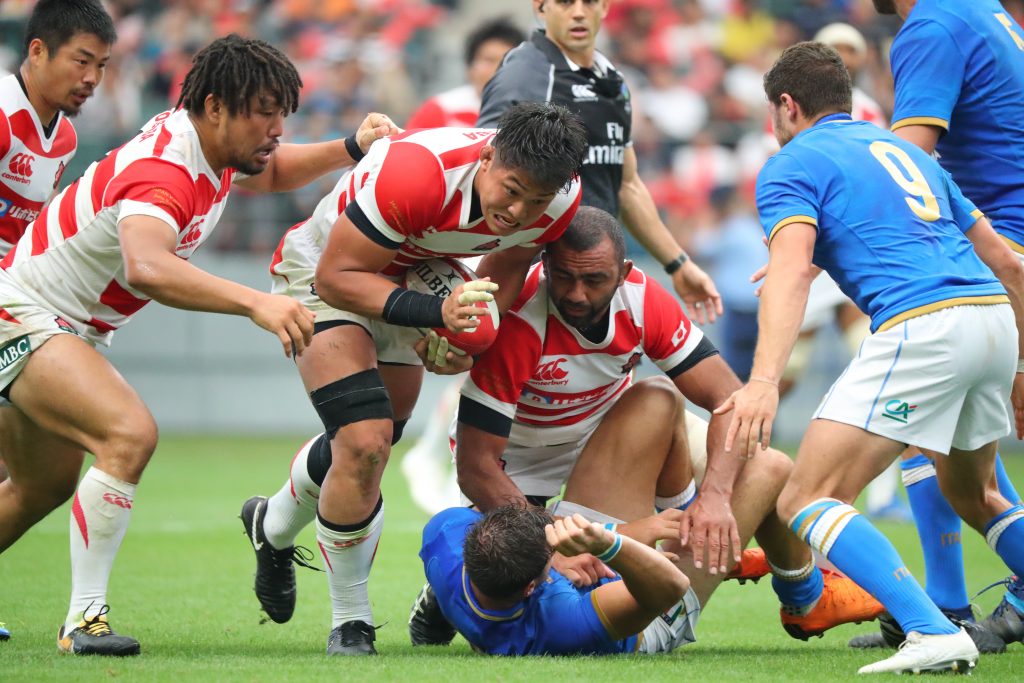 The test match will be the ninth between the two countries since 1976, with Japan having won on two previous occasions, comparted to Italy's six victories. In what is expected to be a fiercely contested match, the Brave Blossoms will be looking to improve their win-loss ratio against the Italians and build solid momentum ahead of the tournament in France.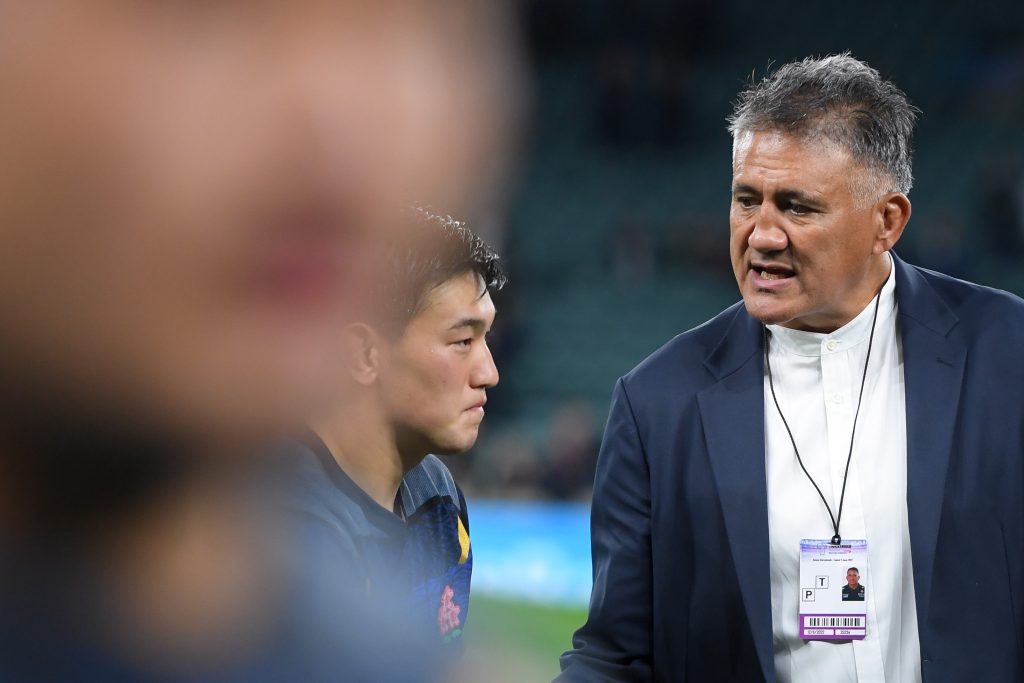 Commenting on the announcement, Brave Blossoms Head Coach Jamie Joseph said:
"We're honoured to be playing against the Azzurri on Italian soil just prior to this year's World Cup. Italy have been enjoying great form, defeating both Wales and Australia last year. We will benefit a lot from taking on an Italian side boasting talent and confidence throughout their team, and who will be primed ahead of their own World Cup journey. Last time we played in Japan in 2018, Italy were able to take a narrow win, so we will be looking to get one back against them and build our momentum ahead our first pool match."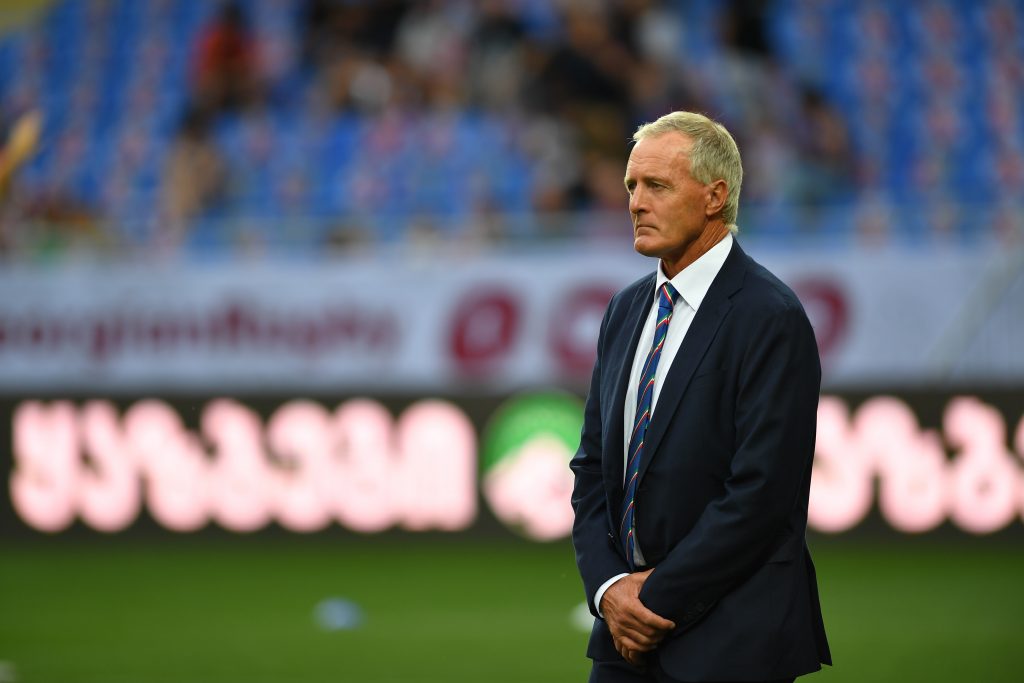 Italy Head Coach Kieran Crowley added:
"It is a great opportunity to face Japan in a test match before Rugby World Cup. It will be a very interesting match against a team with whom we share a lot of common points in terms of the goals we're looking achieve. As the last match before the World Cup, it will give us important indications on where we stand ahead of our first match in France"
Further details, including match venue, kick off time and broadcast details, will be announced in due course, while additional information on the Brave Blossom's match schedule ahead of the Rugby World Cup will be announced once it is confirmed.
Japan will compete in Pool D at Rugby World Cup 2023, taking on Chile on Sunday, September 10 at Stadium de Toulouse, in Toulouse. They will then face England on Sunday, September 17 at Stade de Nice, in Nice before returning to Stadium de Toulouse to take on Samoa on Thursday, September 28. The Brave Blossom's final pool match will be against Argentina on Sunday, October 8 at Stade de la Beaujoire, in Nantes.
Japan vs Italy Past Results:
June 16, 2018 (L) 22-25 Kobe
June 9, 2018 (W) 34-17 Oita
June 21, 2014 (W) 26-23 Tokyo
August 13, 2011 (L) 31-24 Cesena
August 18, 2007 (L) 36-12 Aosta
June 11, 2006 (L) 52-6 Tokyo
July 14, 2006 (L) 32-19 Tokyo
October 21, 1976 (L) 25-3 Padova