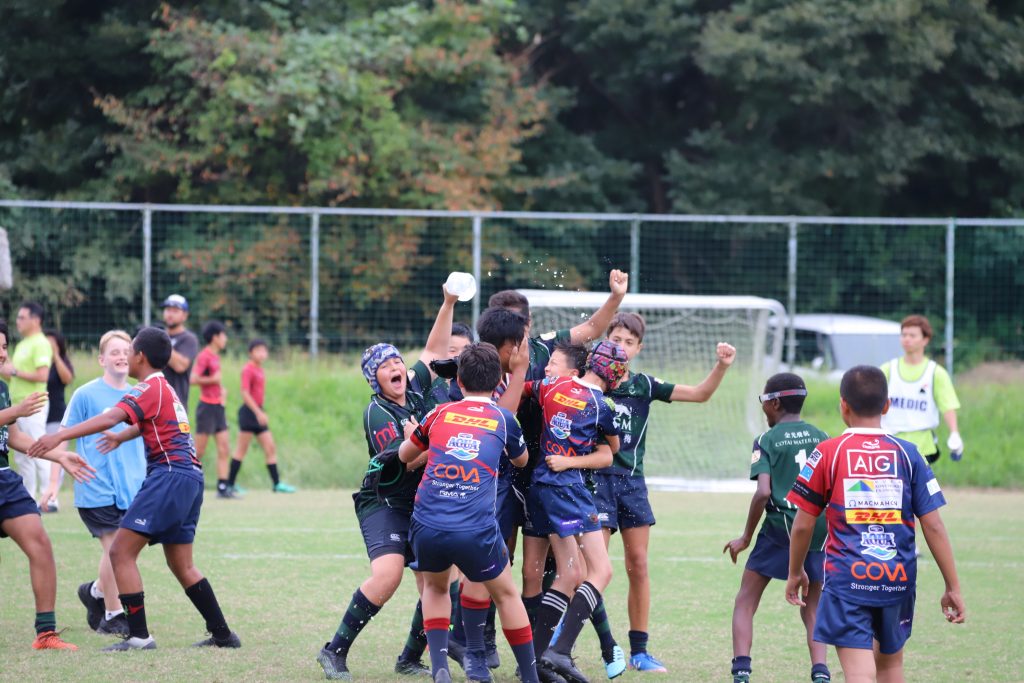 Third Asia Rugby Exchange Festival Expanded to Include Oceania
The Japan Rugby Football Union is delighted to announce that the third addition of the Asia Rugby Exchange Festival, will be expanded to include youth teams from the Oceania region for the first time. Taking place at Global Arena in Munakata, Fukuoka Prefecture on Saturday 21 and Sunday 22, January 2023, the event will see six teams from across Asia and Oceania, along with four local Fukuoka teams take part in a two day, seven-a-side rugby tournament and inter-cultural exchange programme.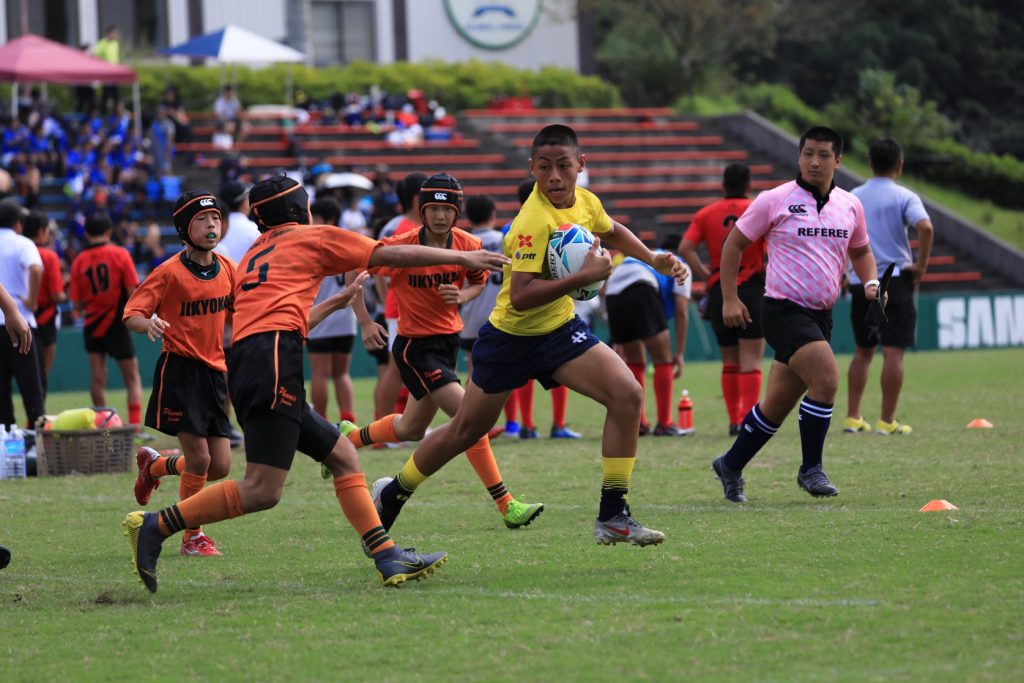 First hosted in 2018, and again in 2019, in the leadup to Rugby World Cup 2019, this year's event will see teams from Bangladesh, the Philippines, Thailand, Australia, Vanuatu, and Solomon Islands, as well as the four Japanese sides. In addition to an action-packed weekend of Sevens rugby, the players and team staff will also take part in various inter-cultural activities aimed at increasing cultural awareness and building lifelong friendships in rugby.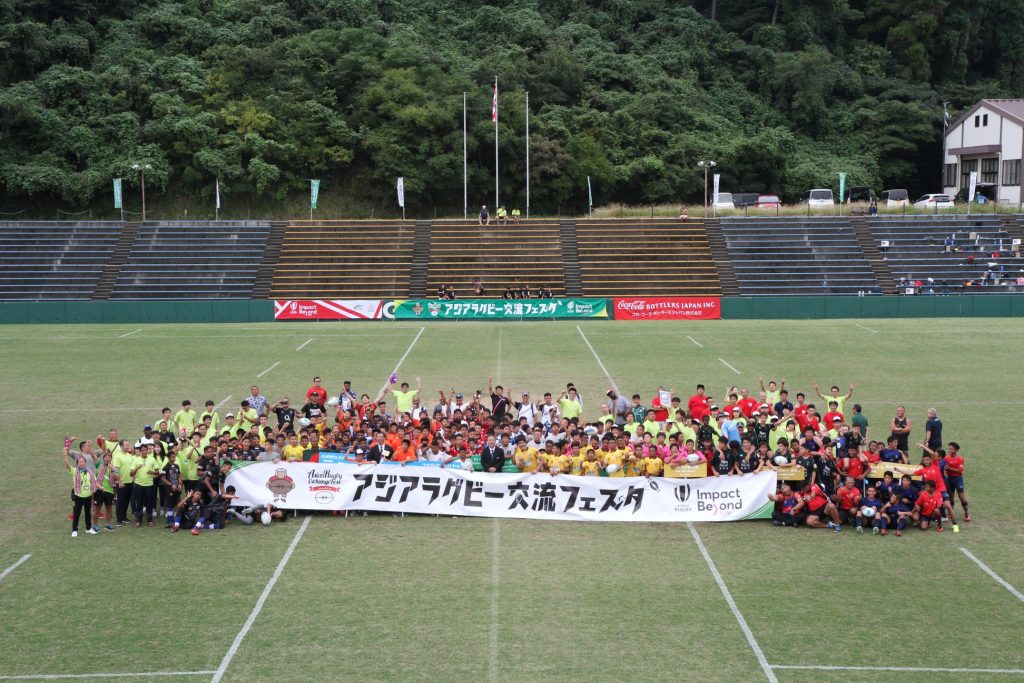 Co-sponsored by the JRFU and Fukuoka Prefecture Rugby Exchange Promotion Project Committee, the event is returning after a three year break due to the impact of the global pandemic. The Asia Rugby Exchange Festival was originally set up as a legacy initiative of Rugby World Cup 2019, as part of the tournament's wider Impact Beyond legacy programme. Its continuation into 2023 is a fantastic reminder of the tremendous value the 2019 tournament brought to not only Japanese rugby, but to rugby in the wider region.