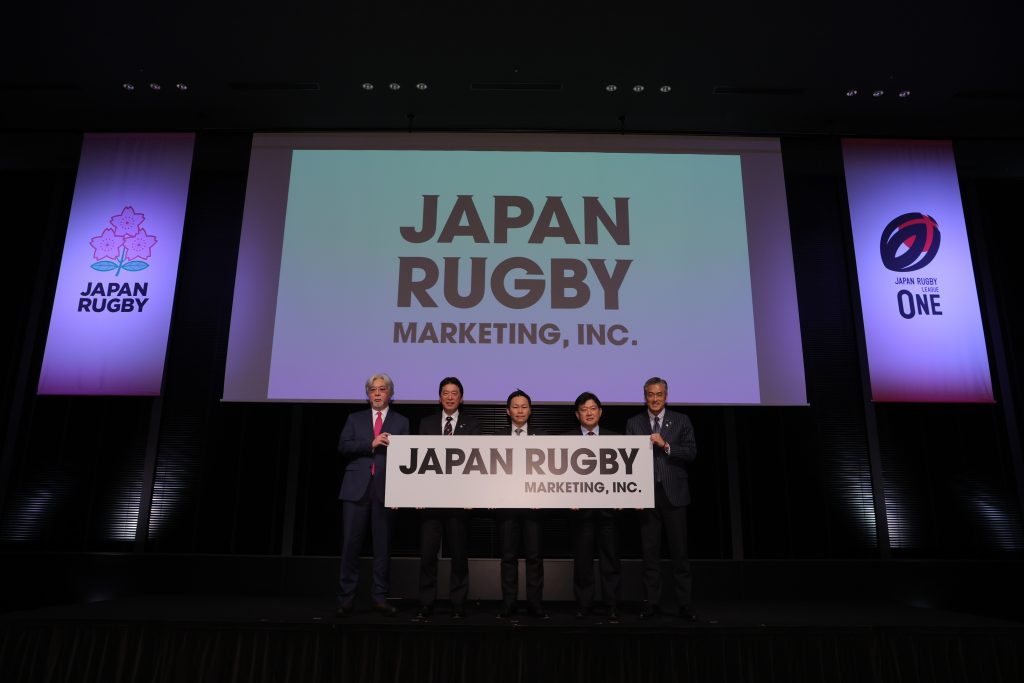 Japanese Rugby Enters Exciting New Era with Establishment of Japan Rugby Marketing
The Japan Rugby Football Union (JRFU), Japan Rugby League One (JRLO) and Sony Group Corporation (Sony) have entered into a joint venture agreement on December 1, 2022, to establish Japan Rugby Marketing, Inc., a new company responsible for fan engagement and audience development across Japan's national rugby teams and Japan Rugby League One.
The new organisation will significantly strengthen the marketing and promotion of Japan's national rugby team assets and Japan Rugby League One, to audiences throughout Japan and around the world. It will ambitiously pursue the development of Japan's rugby potential by enhancing the value of rugby content in the digital sphere and other innovative fields of entertainment, to ensure that as many fans as possible can enjoy the sport.
This exciting new development will see the utilisation of Sony's leading technology and entertainment know-how to further enhance the appeal of Japanese rugby, its teams, and its players, to reach a wider audience, with the aim of broadening the fan base and ensuring the continued enjoyment of rugby.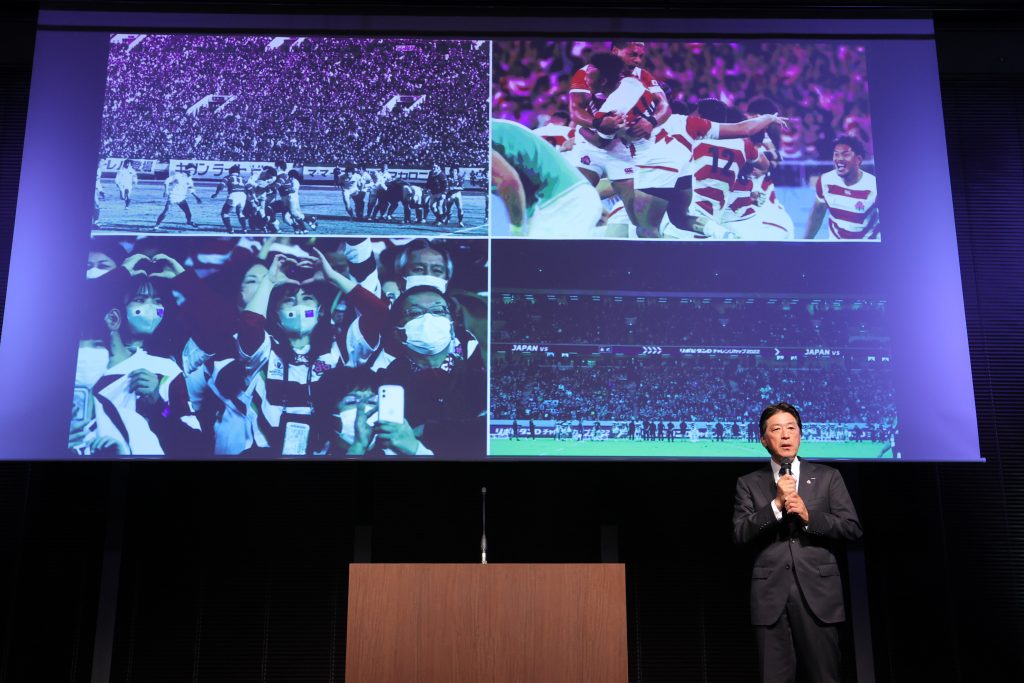 Japan Rugby Marketing, Inc. will utilise the assets and content of Japan's national teams and Japan Rugby League One by creating and developing new entertainment and viewing experiences at stadiums and providing events and services that enable fans to enjoy rugby both in the real, and the virtual world. The organisation will also be responsible for the active dissemination of rugby information and content through official apps and other digital channels.
Commenting on the new joint venture, Masato Tsuchida, President of the Japan Rugby Football Union said:
"The Rugby World Cup 2019 in Japan was a great success. It engaged the entire nation and dramatically increased the value of the national team and the sport itself. The JRFU considers it its mission to further develop this legacy and in doing so, will continuously strive to ensure that rugby in Japan is easily accessible to all players and fans, and that Japan develops the most enjoyable rugby in the world. The establishment of this joint venture organisation will help us deliver on these ambitions by promoting overall fan engagement and developing the sport as a whole."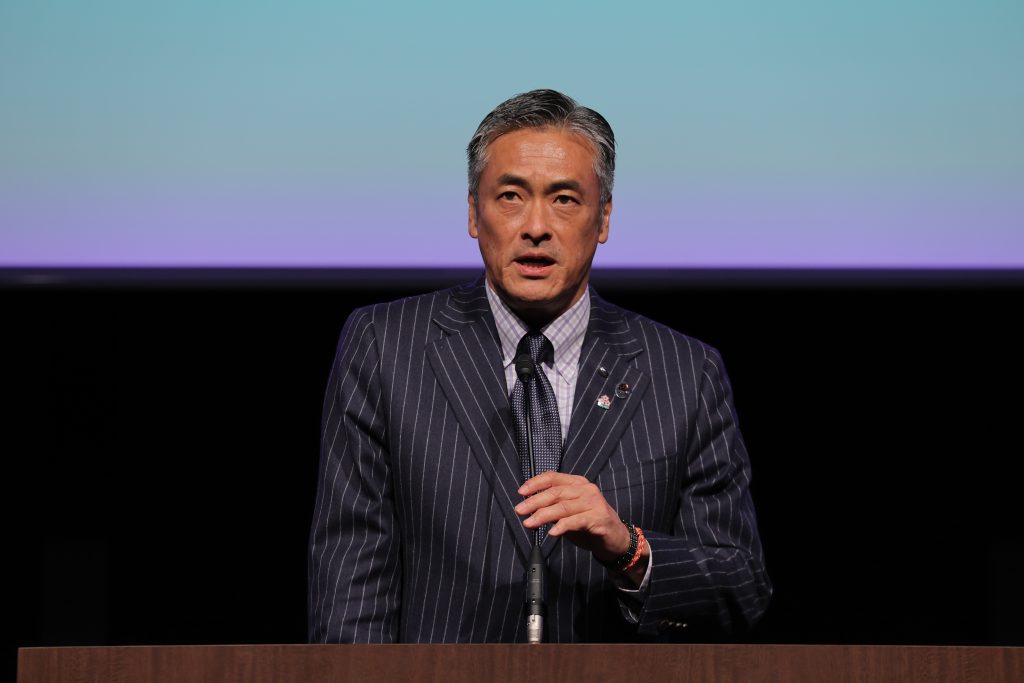 Genichi Tamatsuka, Chairman of Japan Rugby League One added:
"Japan Rugby League One is supported by our fans and clubs and through the tremendous support of our partners. We are very excited to be moving into this exciting new phase with our co-creation partner Sony. For League One to continue to grow and succeed, we need to dramatically increase the number of fans who support us. This new company will bring innovative technologies and ideas in the production of video and experiential content, ticketing and other UI/UX improvements, to create valuable marketing solutions unique to Japanese rugby. Sony, through its various technologies and know-how, the JRFU and JRLO will work together to ensure that League One can be enjoyed by fans not only in Japan, but also around the world."