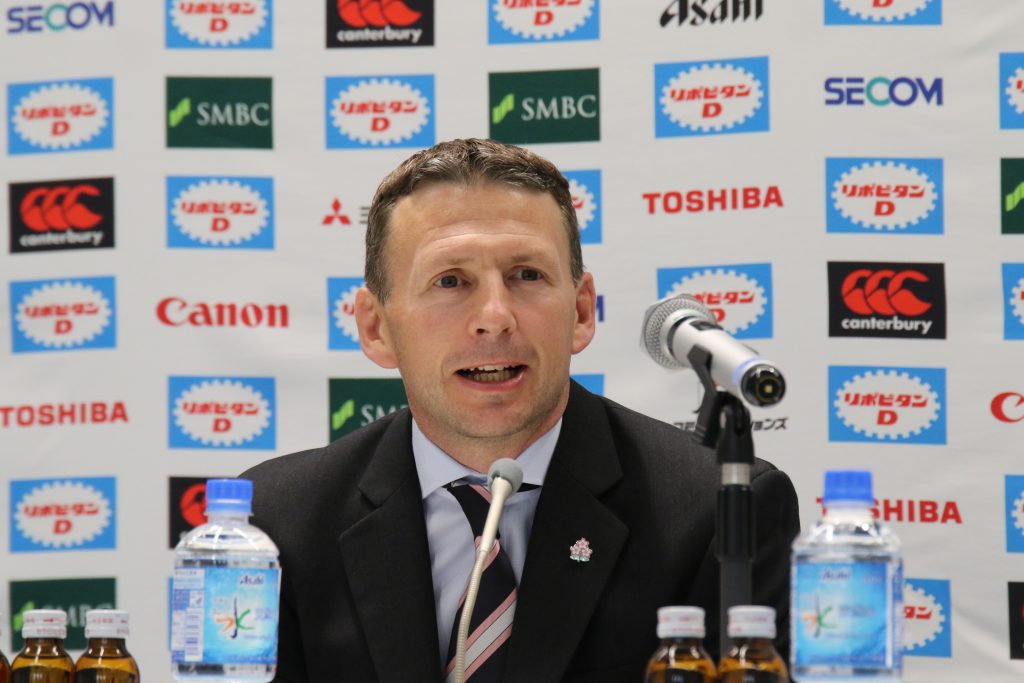 JRFU Appoint Simon Amor as Head Coach of Japan Men's Sevens
The Japan Rugby Football Union is delighted to announce that Simon Amor has been appointed as Head Coach of the Japan National Men's Sevens Team. Simon, who has been in the role of Japan Sevens National Team Technical Director since December 2021 will take over as Head Coach ahead of the HSBC World Rugby Sevens Series 2023 which kicks off in Hong Kong on November 4, 2022.
In his role as Japan Sevens National Team Technical Director, Simon has brought tremendous value to both the Japan men's and women's Sevens squads, assisting the coaching teams and players during team training camps and overseas tours, and supporting the strategic and tactical development of both teams. He will now bring this focus squarely onto the men's team as it prepares for the upcoming World Sevens Series and qualification for the Paris 2024 Olympics.
Commenting on his appointment, Simon Amor, Head Coach of the Japan Men's Sevens Team said:
"It's a great honour to be appointed as Head Coach of the Japan Men's Sevens team. Last season was very challenging for the team, dealing with the impact of the Covid restrictions, however we were able to identify some great new talent and bring them into the national team setup. This season will probably be the most competitive World Series ever, with Olympic qualification also on offer. This provides us a great opportunity to improve at every tournament – through hard work, maintaining world class standards and with a desire to improve every day. By doing this, we will give ourselves the best opportunity to win the Asia Rugby Sevens Series and the Asia Olympic qualifier at the end of the season."
Prior to joining the JRFU in 2021, Simon had a long and successful playing and coaching career in both Fifteens and Sevens. He played professional rugby from 1997 to 2010 with teams including London Irish, Gloucester, Wasps and London Scottish. Simon also represented England in Sevens between 2001 to 2007, and in 2004 was awarded IRB Sevens Player of the Year.
Starting his coaching career as a player-coach with London Scottish in 2008, Simon coached the Great Britain Men's Sevens Team that won the silver medal at the 2016 Rio Olympics. In 2020 he was appointed by Eddie Jones as Attack Coach for England, with the team winning the 2020 Six Nations Championship and the Autumn Nations Cup.
Simon Amor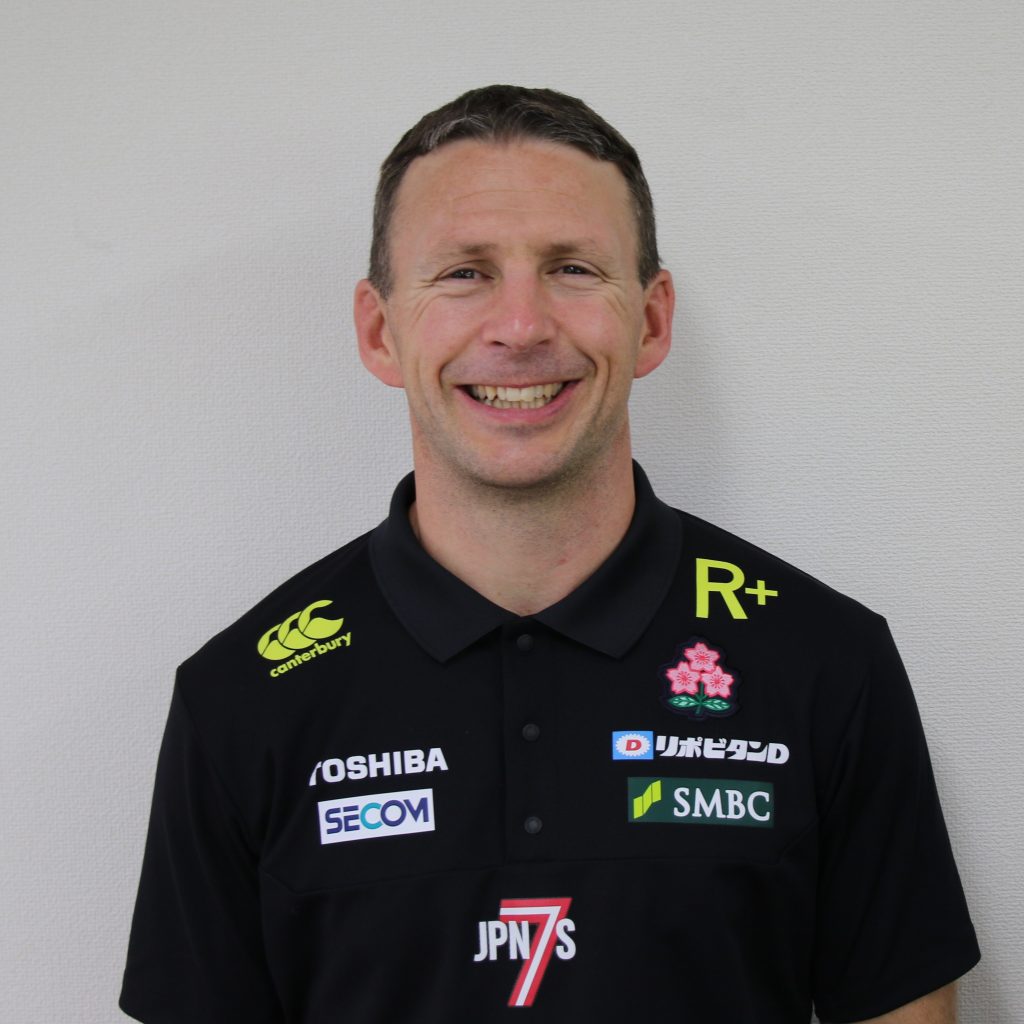 Date of Birth: April 25, 1979
Birthplace: London
Education: Cambridge University
Player Profile
Position: Scrumhalf
Fifteens
1997-1998 London Irish
2002-2006 Gloucester
2006-2008 London Wasps
2008-2010 London Scottish
Sevens
2001-2007 England Sevens National Team (Captain)
2004 World Rugby Sevens Player of the Year
​
Coaching Career
Fifteens
2008-09 London Scottish Player Coach
2010-13 London Scottish Director of Rugby
2020-21 England National Team Attack Coach
2021 Hong Kong National Team Interim Head Coach
Major Achievements
2020 6 Nations Champions
2020 8 Nations Champions
Sevens
2022 Japan Sevens National Team Technical Director
2009 England Women's National Team Head Coach
2013-20 Head of England Sevens (Men's and Women's)
2016 Great Britain Men's Team Head Coach (Silver medal at Rio Olympics)
​
Major Achievements
2016 Rio Olympics Silver Medal
2017 World Sevens Series, 2nd place
2018 World Cup Silver Medal
2018 Commonwealth Games Bronze Medal (Men & Women)