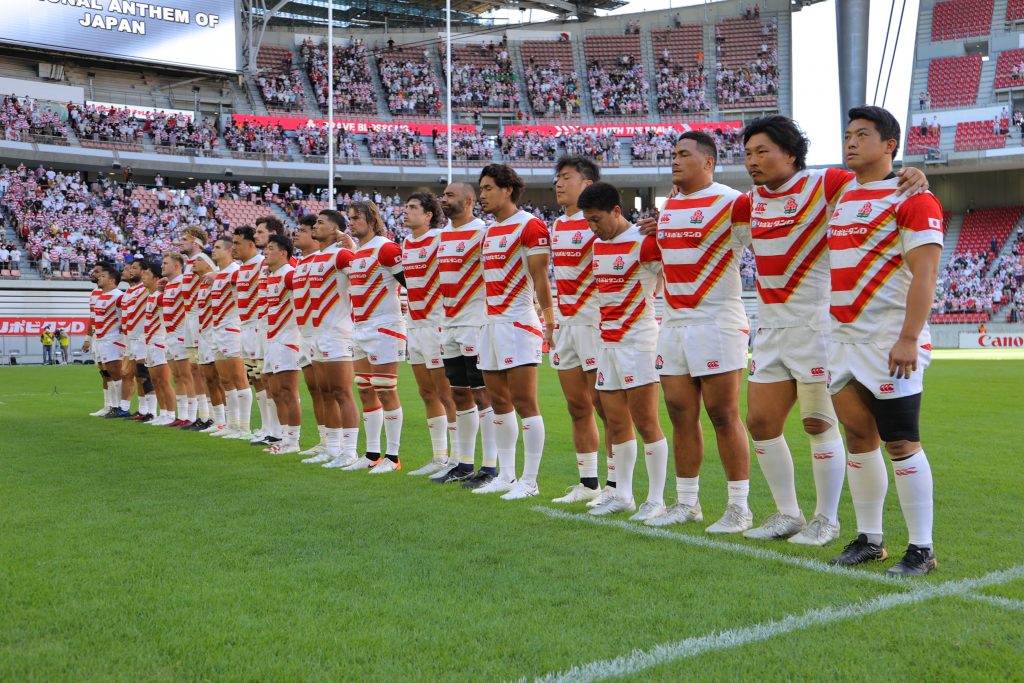 Brave Blossoms to Host All Blacks in Tokyo Ahead of European Tour
The Japan Rugby Football Union is delighted to announce that the Brave Blossoms will host the All Blacks in a test match at the National Stadium in Tokyo, on October 29 as part of the Lipovitan D Challenge Cup 2022, sponsored by Taisho Pharmaceutical.
The match will be the seventh time for Japan to play New Zealand since their first test match in 1987, with the Brave Blossoms yet to taste victory against the three-time World Champions. With Japan having developed significantly since their last match against the All Blacks in Tokyo in 2018, the Brave Blossoms will be looking to take this opportunity to record their first win against New Zealand, one of the world's great rugby nations.
Brave Blossoms Head Coach Jamie Joseph commented:
"Today's announcement is tremendous news that will be welcomed by our fans in Japan and around the world. We're very much looking forward to hosting the All Blacks in Tokyo and playing in front of our home fans. We are excited to be now facing New Zealand at home, and then England and France on our European tour, three teams that will be in line to lift the Webb Ellis Cup next year in Paris. This is the level of competition that we need to be testing ourselves against, to strengthen our squad ahead of next year's World Cup.
"The last time we faced New Zealand in 2018 we scored five tries, however we were frustrated by their ability to punish our mistakes and attack from open play, conceding ten tries by full-time. We're a better team now and will be looking to be at our best this autumn so that we can finally take a win from the All Blacks."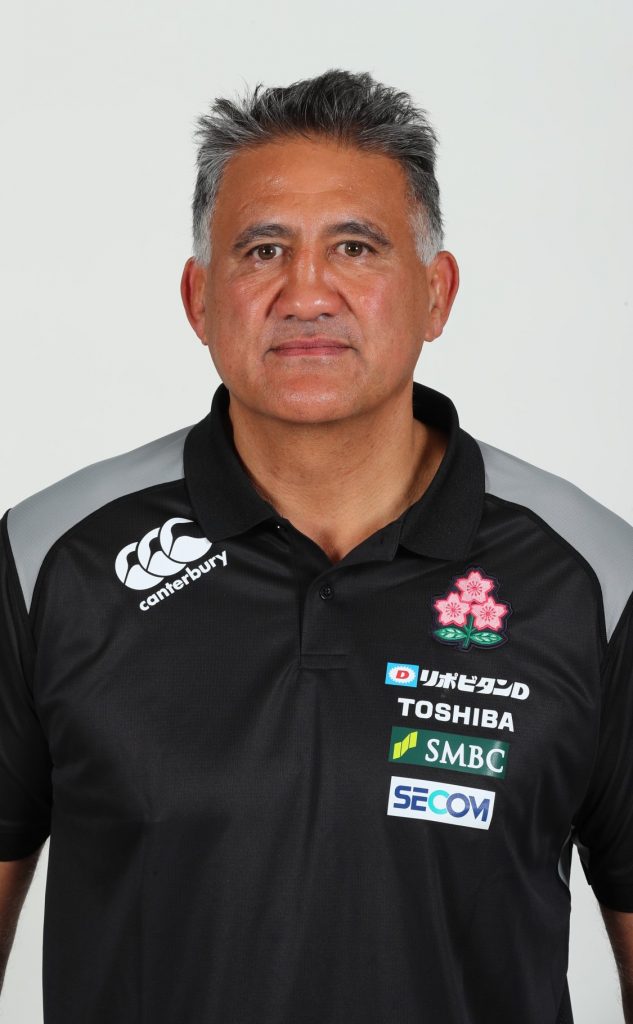 New Zealand Rugby (NZR) CEO Mark Robinson said:
"Rugby in Japan has grown its profile in recent years and that's been reflected in the results of the national team, so the All Blacks will expect a tough Test in Tokyo. We are looking forward to building on our relationship with Japan Rugby and our partner Taisho Pharmaceutical in October. Taisho's support for this fixture has been key and I have no doubt it will be a great occasion seeing the two teams play at the National Stadium."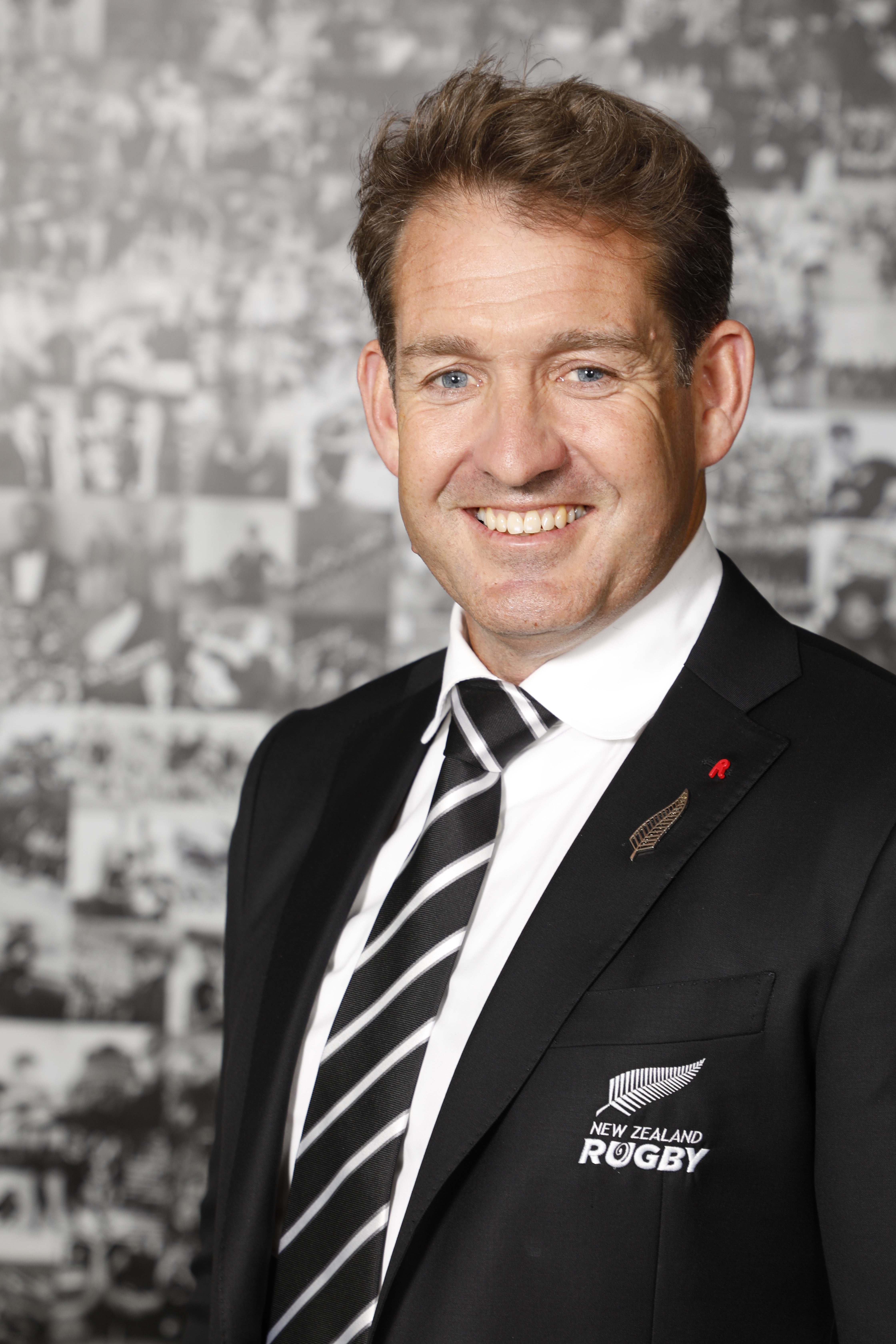 Further match details, including the kick off time, will be announced in due course.
In addition to their match against New Zealand, Japan is also due to face England at Twickenham on Saturday, November 12 and France in Toulouse on Sunday, November 20.
Japan vs New Zealand Past Results:
October 25, 1987 (L) 0-74 Osaka
November 1, 1987 (L) 4-106 Tokyo
June 4, 1995 (L) 17-145 Bloemfontein (RWC 1995)
September 16, 2011 (L) 7-83 Hamilton (RWC2011)
November 2, 2013 (L) 6-54 Tokyo
November 3, 2018 (L) 31-69 Tokyo