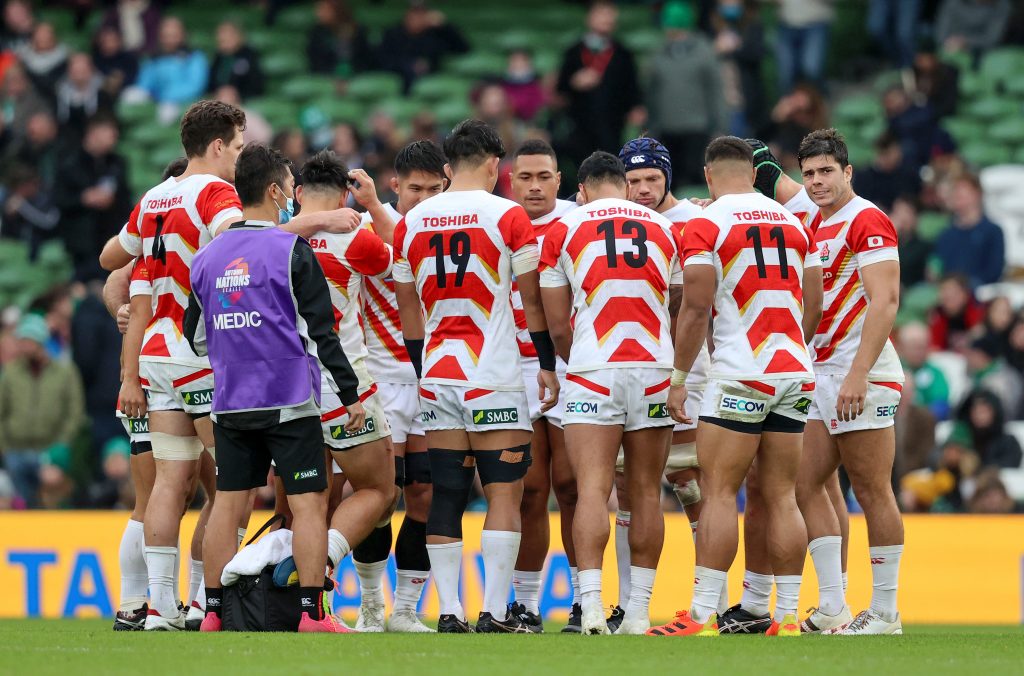 Brave Blossoms and Japan National Development Squads Announced
Japan National Team Head Coach Jamie Joseph has today announced the Brave Blossoms and National Development Squads (NDS) ahead of the domestic test match season in which Japan will play host to Uruguay and current Six Nations Champions and Grand Slam winners, France. With just over 15 months remaining until Rugby World Cup 2023 kicks off in France, the two squads comprise a solid mix of youth and experience, with both squads drawn exclusively from Japan's Rugby League One.
A change in team captaincy was also announced, with Saitama Panasonic WildKnights hooker, Atsushi Sakate and Tokyo Suntory Sungoliath scrumhalf, Yutaka Nagare named as Co-Captains of the Brave Blossoms.
With a focus on developing depth ahead of next year's Rugby World Cup, the two, 34 player squads feature nine and 18 uncapped players in the Brave Blossom's and NDS squads respectively. With the two squads comprising a total 68 players, and an additional nine players unavailable due to injury, the emergence of the NDS as a feeder squad for the national team adds valuable player depth and provides opportunities for the next generation of Brave Blossoms.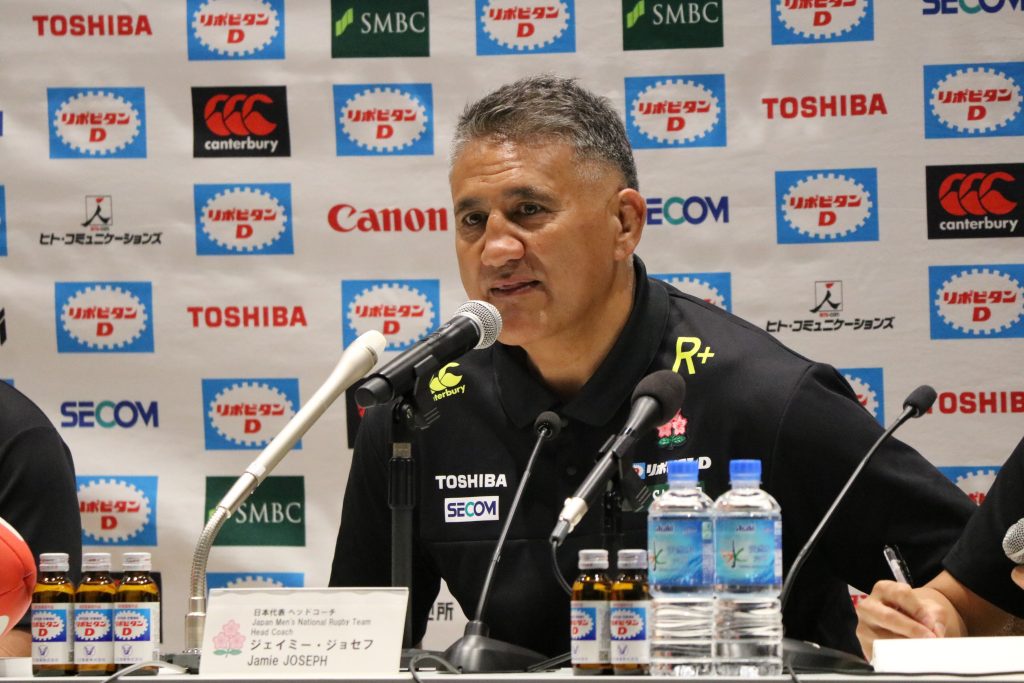 "There is a really fresh look about the selections we've made in preparation for Uruguay and France this summer," commented Brave Blossoms Head Coach, Jamie Joseph. "The number of injuries we've had during League One has created an opportunity for us to test new players and bring together and create a new team in preparation for RWC2023. Like with all sports, the challenges thrown at us by the pandemic have had a massive impact and we're clearly behind in terms of our development. This two-squad set up gives us essentially two teams and allows us to grow and test our depth in all positions, especially at number 10. It's a big part of what we need to be doing, going forward to 2023.
"In terms of the captaincy, the alignment of the leadership between the players and coaching staff was a big reason behind our success in 2019 and I look forward to working with Sakate and Nagare as Co-Captains. We've had seven captains since I took over as coach and the reason for this is to keep growing the leadership qualities of our players."
The Brave Blossoms will play Uruguay on Saturday, June 18 at Chichibunomiya Rugby Stadium in Tokyo and on Saturday, June 25, at Kitakyushu's Mikuni World Stadium, on Japan's southern island of Kyushu. They will then play France on Saturday, July 2 at Toyota Stadium in Aichi, before returning to Tokyo to take on France once again at the iconic Japan National Stadium in Tokyo on Saturday, July 9.
The NDS will form the bulk of an Emerging Blossoms team set to take on the Tonga Samurai XV in the Japan Rugby Charity Match 2022 on Saturday, June 11, 2022, at Chichibunomiya Rugby Stadium. The match has been organised to help raise funds to support the people of Tonga following the devastation caused by the recent underwater volcanic eruption and tsunami.