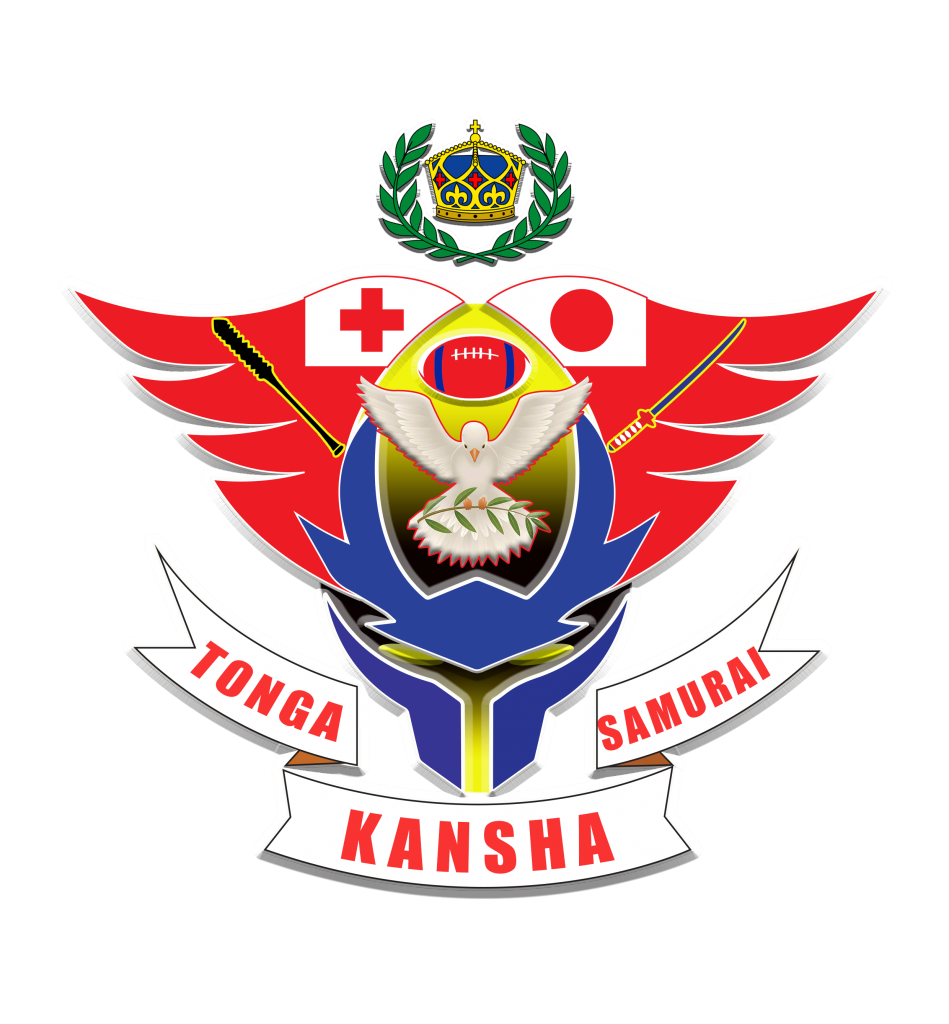 Tokyo to Host Charity Rugby Match in Support of Tonga
As a part of ongoing fundraising efforts currently underway across Japanese rugby, the Japan Rugby Football Union is happy to announce a special charity rugby match to support the people of Tonga following the devastation caused to the pacific island nation by the recent underwater volcanic eruption and tsunami. Taking place at Chichibunomiya Rugby Stadium in Tokyo on Saturday, June 11, 2022, the Japan Rugby Charity Match 2022 will see the EMERGING BLOSSOMS take on TONGA SAMURAI XV, with all funds raised going to support reconstruction projects in Tonga.
Playing for the first time under the EMERGING BLOSSOMS name, the team will be made up of players from Japan's National Development Squad (NDS) whom the national coaching team view as potential future members of the Brave Blossoms. The TONGA SAMURAI XV will bring together players from Tonga, or with Tongan heritage, from across Japan Rugby League One. With such strong Tongan rugby talent represented throughout League One, the TONGA SAMURAI XV are sure to be a powerful and formidable team.
The Tongan side is being led by Nofomuli Taumoefolau and coached by William Sinali Latu, both of whom played international test match rugby for Japan and Tonga. Taumoefolau played on the wing and was capped 15 times for Japan, while Latu played in the backrow and was capped 32 times for his adopted country, as well as representing Japan in international Sevens. Both players represented Japan at the inaugural Rugby World Cup in 1987 and were also part of the Brave Blossoms team that beat Scotland in Tokyo in 1989.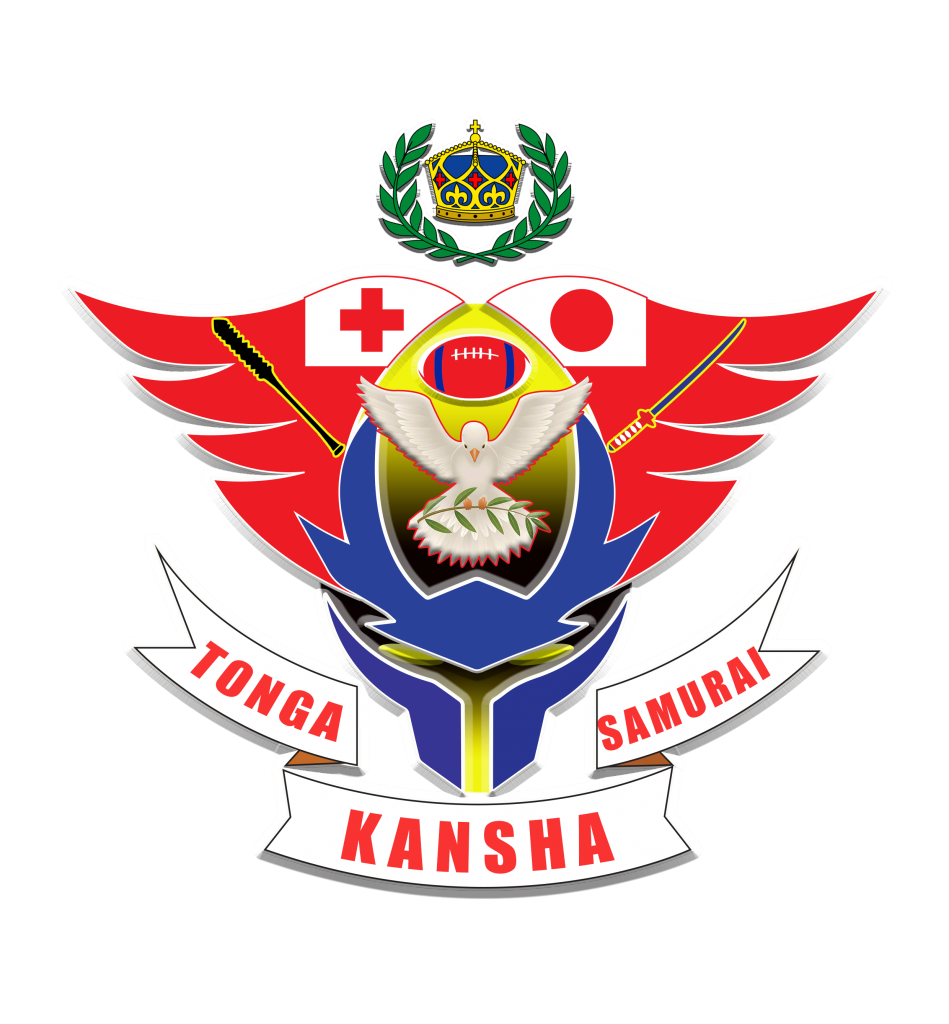 Other coaching and staff positions will be undertaken by legendary Tongan rugby players from the past, creating a special team that embodies the strong bond that's been built between Tonga and Japan through rugby. The squad will be announced in early June and will assemble for a pre-match training camp in Kochi Prefecture, on the Island of Shikoku, where the Tongan national team held their pre-tournament camp ahead of Rugby World Cup 2019.
Shigetaka Mori, President of the Japan Rugby Football Union comment: 
"I would like to express my sincere gratitude to everyone involved in organising this match. The support shown to Tonga by the Japanese rugby family will further strengthen the bonds of mutual friendship and respect between our two countries. Nofomuli Taumoefolau and William Sinali Latu, both proud Tongans and former Brave Blossoms have played a central role in bringing this match to fruition. We look forward to seeing players from the EMERGING BLOSSOMS flourish as future representatives of Japan and seeing the power and passion of the TONGA SAMURAI XV. The match will bring together rugby fans in solidarity with the people of Tonga and the victims of the devastating earthquake and tsunami."
William Sinali Latu, Coach of TONGA SAMURAI XV comment:
"I would like to thank the people of Japan and the Japanese rugby community for their generous donations and support for the victims of the volcanic eruption and tsunami that struck Tonga in January. Furthermore, we are truly thrilled that the JRFU will host this charity match to aid restoration efforts back in Tonga and we look forward to building an even deeper relationship between Japan and the Kingdom of Tonga through this historic match."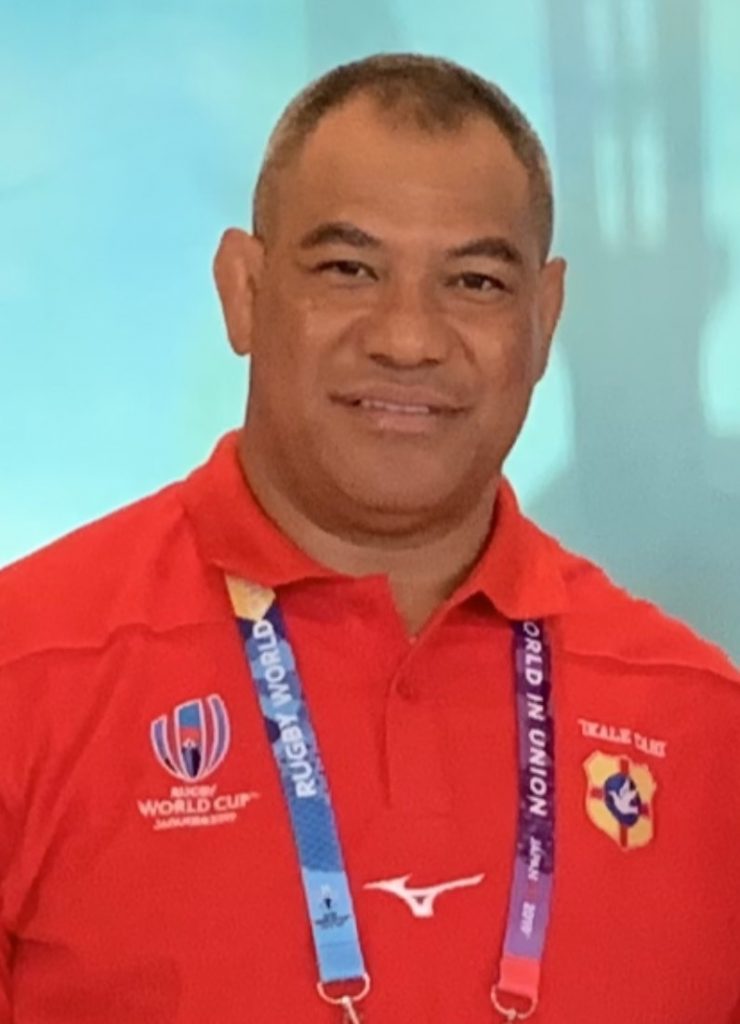 The ties between Japanese and Tongan Rugby run deep. Following the January 15 disaster, fundraising activities began immediately across Japanese rugby. On March 31, the JRFU and Japan Rugby League One donated more than ¥28 million that had been raised through their respective fundraising efforts to the Japanese Red Cross Society to support ongoing reconstruction efforts within affected communities in Tonga.
The exchange between Japan and the Kingdom of Tonga in rugby began more than 45 years ago. In 1976, a teacher from Daito Bunka University, who was also the manager of the university's rugby team visited Tonga and introduced soroban (Japanese abacus) to the late King Taufa'ahau Tupou IV of Tonga. This established a relationship in which Tongan students would come to Japan to study abacus.
In the 1980's Nofomuli Taumoefolau, Hopoi Taione, and William Sinali Latu were among the earliest students to study at Daito Bunka University. The trio also joined the university rugby club and went on to play club rugby with Sanyo Electric, now the Saitama Wild Knights. They also became the first Tongans to play for the Japan national team. Today, around 200 Tongan born players live in Japan and play throughout high school, university and Japan Rugby League One clubs.
Match Outline                    
JAPAN RUGBY CHARITY MATCH 2022 EMERGING BLOSSOMS vs TONGA SAMURAI XV
Match Schedule: Saturday, June 11, 2022 (13:00 kick-off)
Venue: Chichibunomiya Rugby Stadium, Tokyo