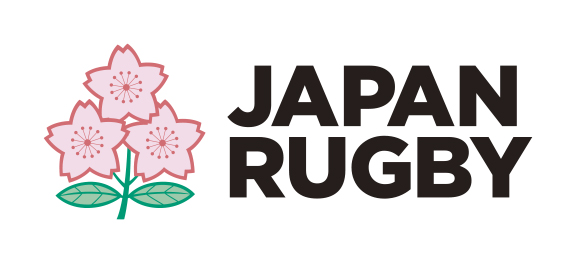 JRFU Online Seminar: 'Safeguarding in Sports'
The Japan Rugby Football Union invites participants to join an online seminar on the topic of 'Safeguarding in Sports'. The event will provide a platform for the consideration and discussion of the protection of human rights within, and through sport.
Promoted through the IOC, UNESCO, and UNICEF, 'Safeguarding in Sports' is a concept in which human rights are protected through participation in sports in a safe, inclusive and enjoyable environment for children and those in need of protection.
The JRFU aims to make meaningful and positive social contributions, both domestically and internationally, and has declared its commitment to promoting diversity and inclusion. As we overcome the challenges of the COVID-19 pandemic and focus on strengthening our various rugby activities both in Japan and abroad, we would like to utilize this opportunity to raise awareness and share knowledge on how to create safe and secure sports environments to ensure the safety and security of all participants and stakeholders.
The recording of the seminar is now available on the JRFU Official YouTube Channel Japan Rugby TV. (uploaded on 21 February)
■Date:2nd December 2021 (Thu) 19:00~20:30 (Japan time)
※Online Zoom webinar
※Japanese – English simultaneous interpretation (in both directions)
■Host:Japan Rugby Football Union
■Support:Sport for Creating Pathways Japan (S.C.P. Japan)
■Panelists:
・Kanae Doi : Japan Director Human Rights Watch
・Naoko Imoto: UNICEF Education Specialist (Temporary leave)/
Former Olympic swimmer /
President, SDGs in SPORTS
・John Harris:ChildFund Sport for Development Safeguarding & Training Support Officer/Member of Expanded Working Group for the International Safeguards for Children in Sport
・Morihiro Saito: Head of Integrity Division, Japan Rugby Football Union
・Aya Noguchi:Member of International Cooperation Division, Rugby Development Committee, Japan Rugby Football Union(Moderator)
■Registration
Please register using the registration form below by 23:59 on Sunday, 28th November (Japan time).
The number of applicants is limited to 500, and we may close the application earlier than the deadline if the number of applicants reaches the maximum.
https://business.form-mailer.jp/fms/58512239157668
■Contact us
nagata@rugby-japan.or.jp