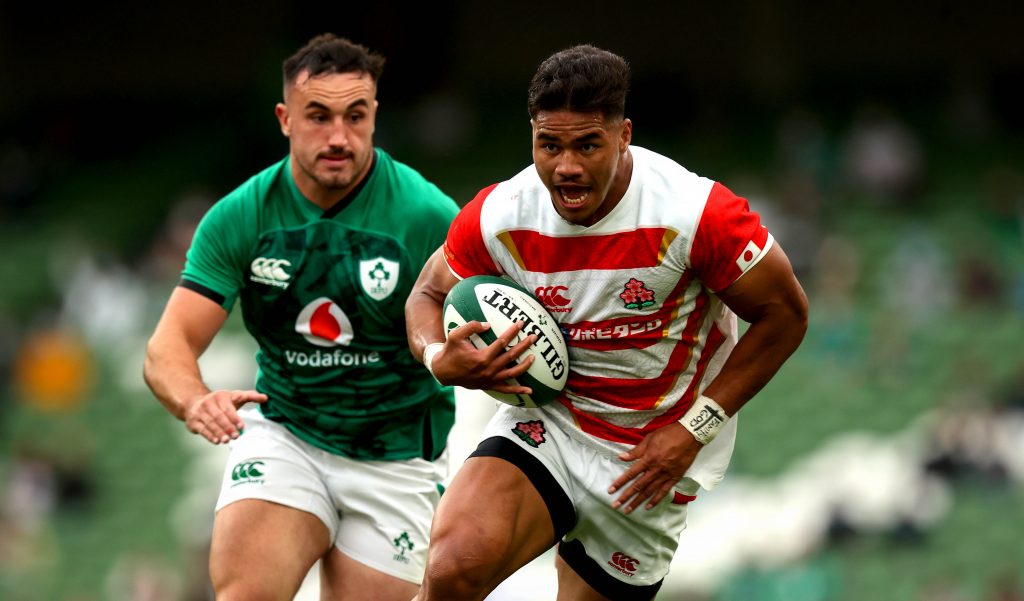 Brave Blossoms Confirmed for Dublin Rematch Against Ireland
The Japan Rugby Football Union is delighted to confirm that the Japan Men's National Team will return to Aviva Stadium in Dublin, to once again take on Ireland on November 6, 2021. This is the second fixture to be announced for the Brave Blossoms autumn tour to Europe, following the earlier confirmation of the match against Scotland on November 20, at Murrayfield in Edinburgh.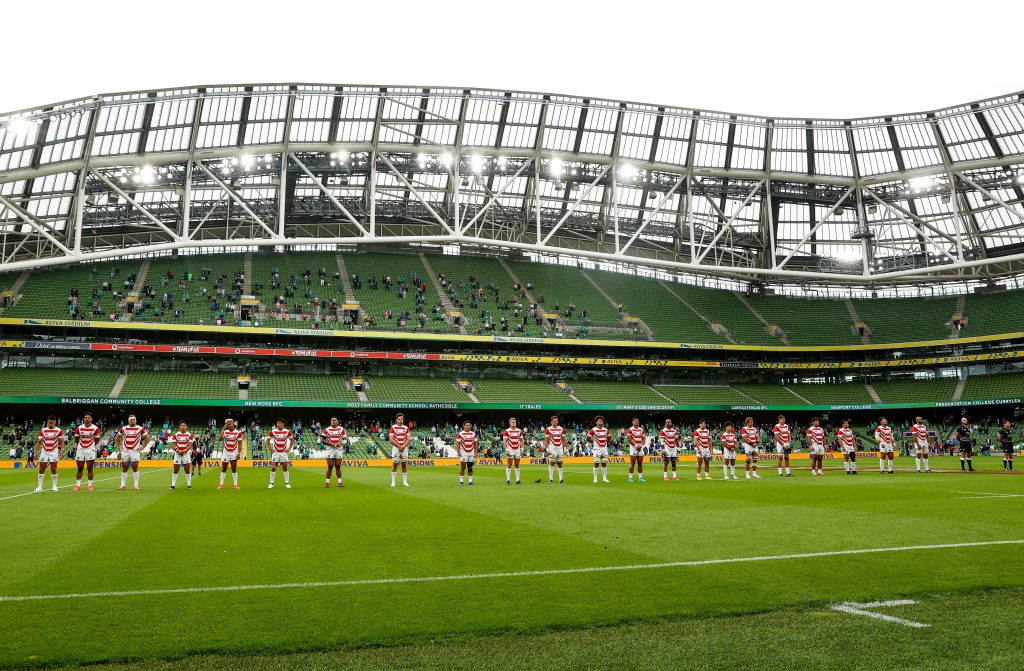 The match will see Japan face Ireland for the second time this year, having been denied by their hosts 39-31 in a high scoring and highly entertaining encounter at the same venue on July 3. Japanese fans will be hoping for an even stronger performance from their team come November, following the Brave Blossom's return to regular international rugby after more than 20 months on the sidelines due to the impact of Covid-19.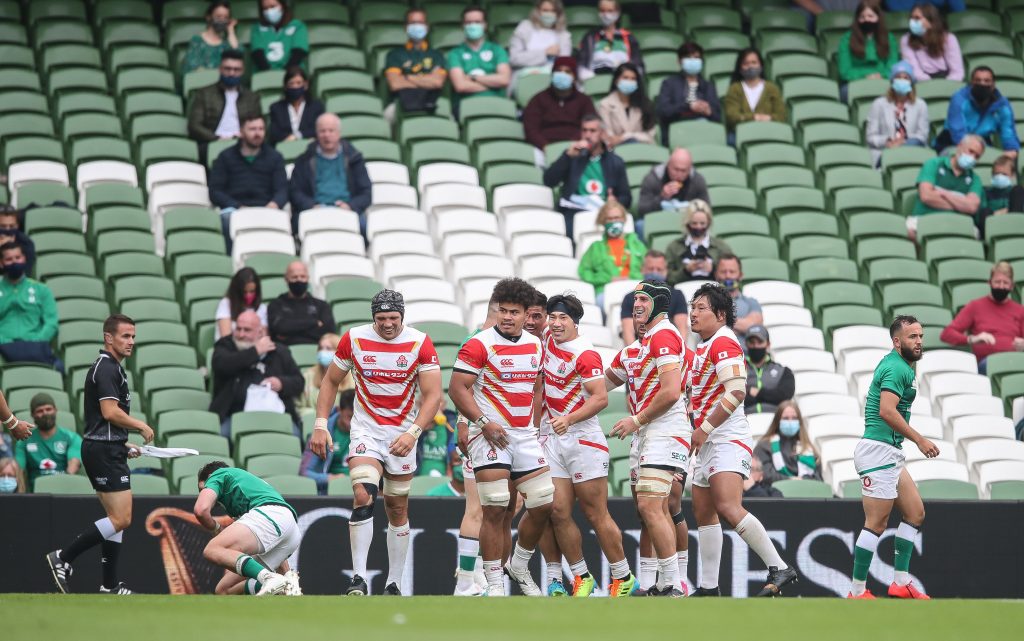 Following today's announcement, Director of the Japan National team, Yuichiro Fujii commented:
"We're delighted to have confirmed our second match for our upcoming tour of Europe, against Ireland. We have a great deal of respect for the Irish and look forward to challenging them once again in Dublin. They are an experienced and well coached side, with talent spread throughout their squad.
"Playing them at home is a tough assignment, however the team is hugely motivated and looking forward to the opportunity to get one back after the loss earlier this month. We will focus on our preparations to ensure we continue to show the steady development of our team to Japanese and Irish fans this autumn."
Further details, including match kick off times will be announced in due course.