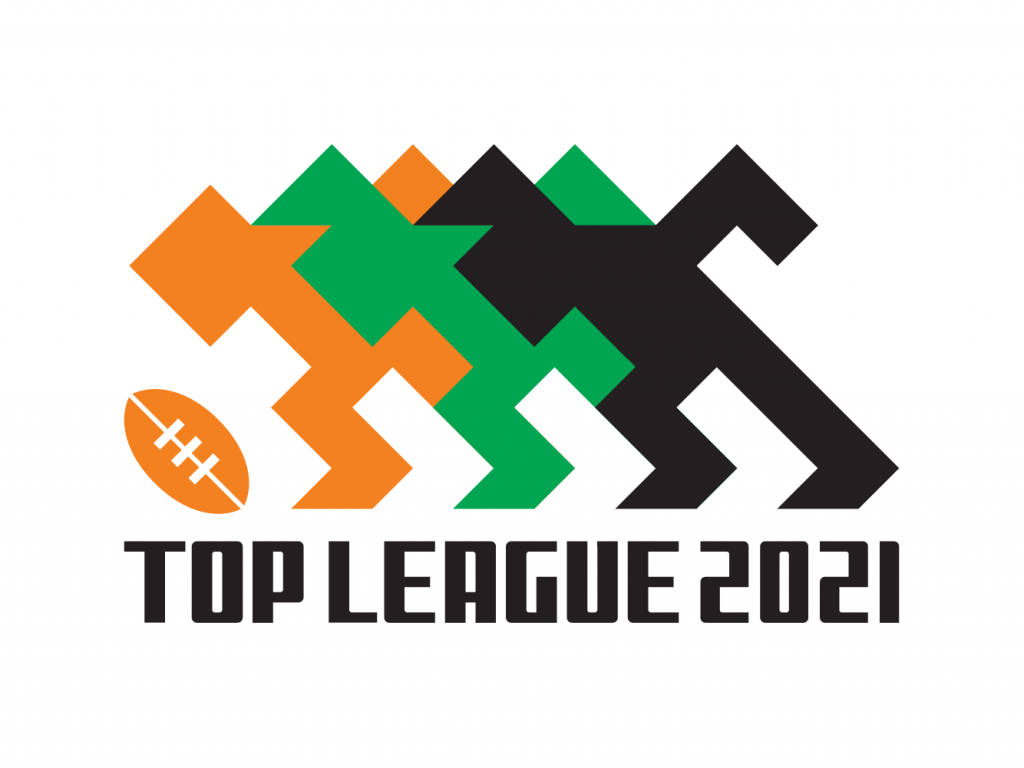 The Japan Rugby Top League Cancels Round 1 to 4
The Japan Rugby Top League (JRTL) has announced that it cancels the matches from Round 1 to 4 of this season's Top League.
JRTL has reached to this decision as it is important for all players, including those tested positive and counted as close contacts, to have adequate preparation time before the season kicks off.
The League sincerely apologizes to the fans who bought the tickets and looked forward to the matches for the inconveniences caused by this decision.
Refund of tickets for the matches canceled by the decision will be processed through the Ticket RUGBY (http://ticket-rugby.jp/guide/refund.jsp), Ticket Pia (http://t.pia.jp/guide/refund.jsp), or other ticket windows where the ticket was purchased.
The refund process will be open at 10:00 AM Friday, 29th January, 2021 and close at 11:59 PM, Friday, 19th February, 2021.
The tickets for the Round 1 to 4 will not be valid for the matches to be held in an alternative format. The details of the alternative format of the competition as well as the new ticket information will be announced in due course.
Please noted the followings;
• Refund before and after the period will not be accepted.
• No refund for the costs of transportation or accommodation will be accepted.
• Refund may be refused if the ticket was not purchased through the official ticket sales vendors.
• Any tickets without ticket stubs cannot be refunded.
• Renunciation of the refund right for these matches is not subject to withholding tax.
For more information, please contact the Ticket Navi Dial: 0570-02-9551 (Japanese)