Japan Rugby Top League 2021 Changes Tournament Format and Delays Opening Round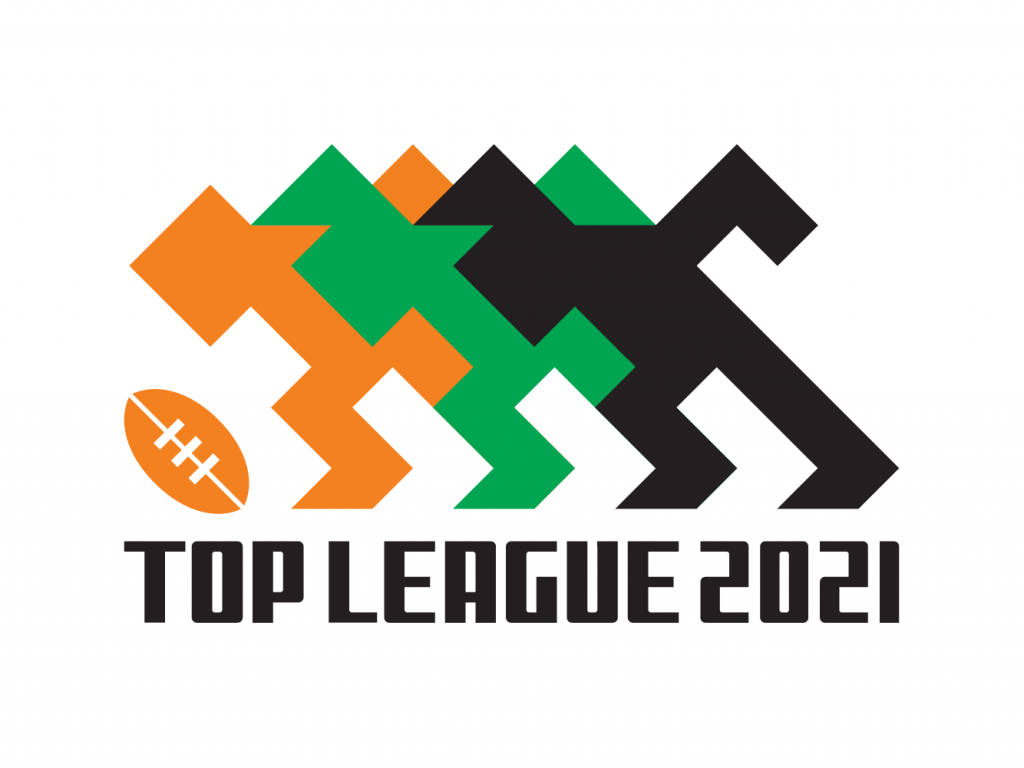 The Japan Rugby Top League has today announced its decision to change the format of its 2021 season and delay the opening round due to the coronavirus pandemic.
As of today, 18 new positive cases have been identified among players and staff of JRTL teams (3 cases at NEC Green Rockets, 10 cases at Kobe Steel Kobelco Steelers and 5 cases at Toshiba Brave Lupus). The league has judged that under the current circumstances it would be difficult to provide a safe and secure environment to conduct the tournament for players and other parties. The 2021 season will now be held in an alternative format with a delayed opening round based on Section 2 and 3 of Article 25 "Requirements for League Completion" of the Japan Rugby Top League Regulations.
Details of the alternative format and the revised schedule, including the opening round are currently being arranged with the relevant parties and will be announced once confirmed, with the revised tournament expected to start in early to mid-February.
Further information on tickets and/or refunds will be announced as soon as details are finalized. We sincerely apologies to all the fans who were looking forward to these matches.
Japan Rugby Top League Regulations Article 25 "Requirements for League Completion"
25.1 Each stage (1st and 2nd stages) shall be considered as being completed when 75% of its scheduled matches are held. Judgement on whether completed or uncompleted shall be made for each stage. In this Article, "a match held" shall not include any cancelled matches pursuant to Article 57 but include a match considered as a defeat pursuant to Article 60.
25.2 In a case where the Chairman determines that it would be difficult to continue to be holding the 1st stage, the 2nd stage or the play off in light of the domestic and international circumstances of COVID-19 or any other pandemic, the relevant stage or play-off may be considered as uncompleted. The Chairman's decision shall take precedence even if the Section 25. 1 is met.
25.3 If one of the stages is considered as uncompleted, an alternative format shall be introduced by the decision of the Chairman.
25.4 If an alternative format is not possible to be introduced, or, the tournament becomes uncompleted in the alternative format, the ranking at the last completed stage shall be deemed as the final ranking. The method of determining the ranking shall be separately established by the JRTL.