Japan Rugby Confirms Men's & Women's Sevens Head Coaches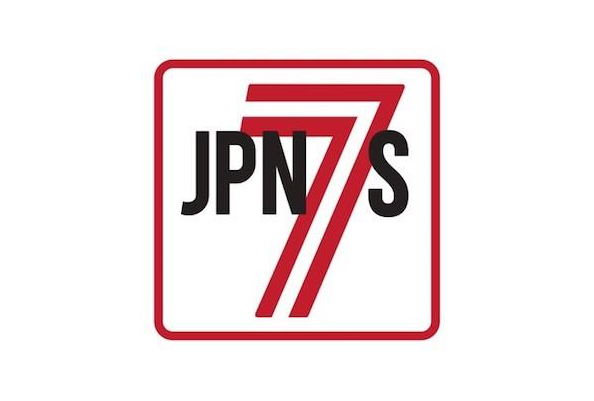 Following a board meeting on December 16th, the Japan Rugby Football Union (JRFU) has today announced that Hare Makiri will take on the role of Head Coach of the Japan Women's Sevens National Team, joining Kensuke Iwabuchi who will continue in his position as Head Coach of the Japan Men's Sevens National Team.
Makiri will replace Hitoshi Inada who was been in the role since 2017. Inada successfully coached the team through successive HSBC World Rugby Sevens Series and Asia Rugby Sevens Series, as well as the Rugby World Cup Sevens 2018 in San Francisco and the 2018 Asian Games. Hitoshi Inada will continue to serve as the Japan Women's Sevens National Team Performance Manager. 
Hare Makiri brings to the role a wealth of playing and coaching experience at the highest levels in both Sevens and Fifteens. He represented New Zealand in age group rugby at under-18, under-19 and under-21 level, represented Counties Manukau at provincial level, played for the Chiefs in Super 12 and played for the New Zealand Maori All-Blacks. Makiri moved to Japan to play rugby for the Kanegafuchi Chemical company team in 2002 and earned his first of 26 caps for Japan against Uruguay in Montevideo in 2003. Makiri has been coaching since 2016 both at Top League level and within Japan's national Sevens teams.
Commenting on his appointment Hare Makiri said: "Forty-two years on and I'm still striving to be a better version of myself every day. Respect, Honesty, Trust and Sacrifice are four main traits I try to live by and being involved in a coaching environment, I believe these can be four main pillars for a player to improve first as a person, but also as a player in skill, mindset and ability.
I aspire to share my knowledge of what I have learnt in and around the rugby life i.e., training, process, preparation and mental application, and find so much satisfaction in seeing the growth and confidence of players in this environment.
"You don't have to be a world-class player to give a world-class effort" – Wayne Smith All Blacks Assistant Coach.
Bloom blossoms bloom."
Hare Makiri will join and start leading the team on January 8th, 2021.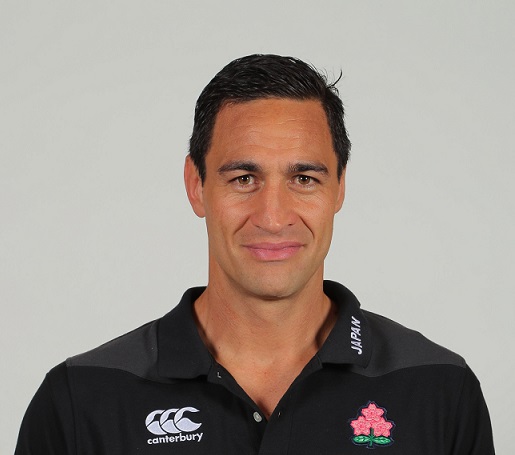 Hare Makiri Profile:
Name: Hare Makiri (Hare Augustus Te Waimotoe Makiri)
Born: May 31st, 1978
From: Auckland, New Zealand
School: St. Stephen's School
Playing Career: ◆Clubs
2000 Chiefs (Super 12)
2002 Kanegafuchi Chemical (Former Kansai Company League)
2003 Fukuoka Sanix Bombs (currently Munakata Sanix Blues)
◆Provincial Level
1998-2001 New Zealand Counties Manukau
◆National Teams
1996 New Zealand U18
1997 New Zealand U19
1998 New Zealand U21
1998, 2001 NZ Maori All Blacks
April 16th, 2005 First cap for Japan National Team in against Uruguay at Montevideo
(26 caps in total)
◆Position: Lock, Flanker
Coaching Career:
2016-2017 Forward Coach, Munakata Sanix Blues
July 2017-  Assistant coach, Japan Men's Sevens National Team
      Coach, Asia Rugby Sevens Series 2017
      Coach of Asia Rugby Sevens Series 2018
      Assistant Coach, HSBC World Rugby Sevens Series 2017-2018
      Coach, HSBC World Rugby Sevens Series 2018-2019
      Coach, HSBC World Rugby Sevens Series 2019-2020
      Coach, Oceania Rugby Sevens Championship 2019