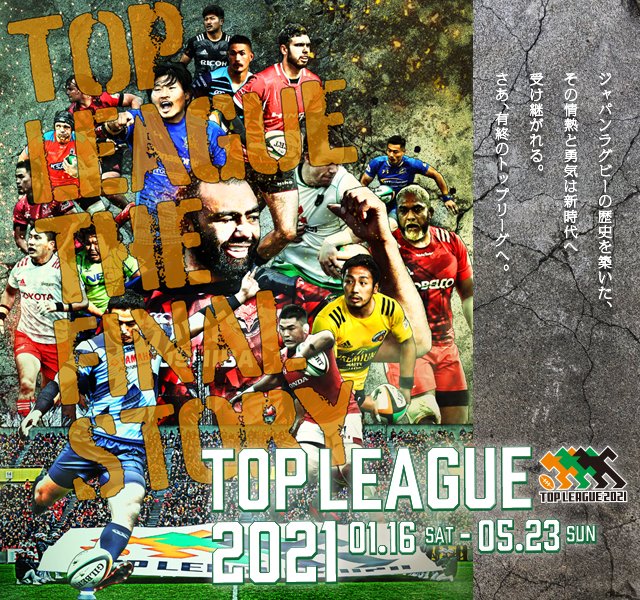 Japan Rugby Top League 2021 tournament outline and first stage schedule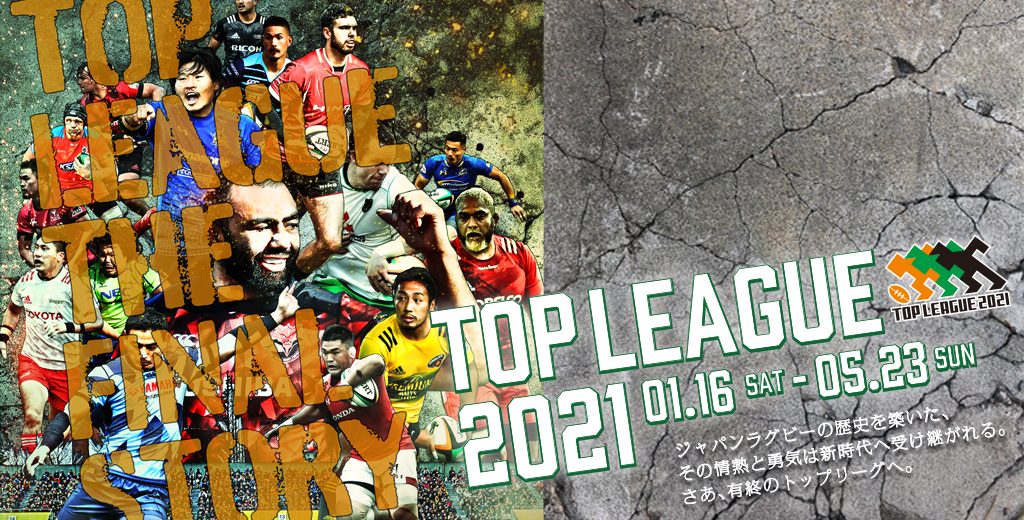 We are pleased to announce that the tournament outline and the schedule for "Japan Rugby Top League 2021" which will start on January 16th (Sat) 2021, has been decided. 16 Top league teams will be divided into 2 conferences in the first stage and will play a round-robin tournament. In the second stage, the top 4 teams from "Japan Rugby Top Challenge League 2021" will join, and the total of 20 teams will be divided into 4 pools for a round-robin pool tournament. After the second stage, playoffs will be held by the top teams in each pool to determine the champion of the year.
This tournament will be the first official match in 11 months since "Japan Rugby Top League 2020" was canceled after round 6, February 23rd, 2020. The first stage will be held in 27 venues in 15 prefectures, including Nakadai Sports Park Athletic Stadium (Chiba prefecture), which will be held for the first time and will deliver an intense competition to rugby fans nationwide. The venues and the match time for the second stage and playoffs will be notified as soon as it is decided. Details on how to determine the ranking, the number of teams advancing to the playoffs and the ticket sales, will be notified in early November based on prevention of coronavirus infection.
"His Story, HISTORY" will be the concept of this tournament. Even being drawn into the vortex of coronavirus, we will deliver energy to all over Japan by inherit the success of the Rugby World Cup 2019, Japan Tournament and optimize the power of rugby. In addition, we will liven up the final tournament and lead to the opening of the new league scheduled to start in 2022.
Schedule: Saturday, January 16th, 2021 – End of May 2021
Japan Rugby Top League 2021 concept
His Story, HISTORY.
"His Story, HISTORY" is the concept of JAPAN RUGBY TOP LEAGUE 2021, and based on 3 guidelines. We aim to develop rugby and create a league that everyone who loves rugby can enjoy.
Enliven the final Top League/ Top
Challenge League and lead to the opening of the new league. Rebuild to inherit the success of the
Rugby World Cup 2019 Japan Tournament once again. Promote the value of rugby under the coronavirus situation and avoid rugby deprivation.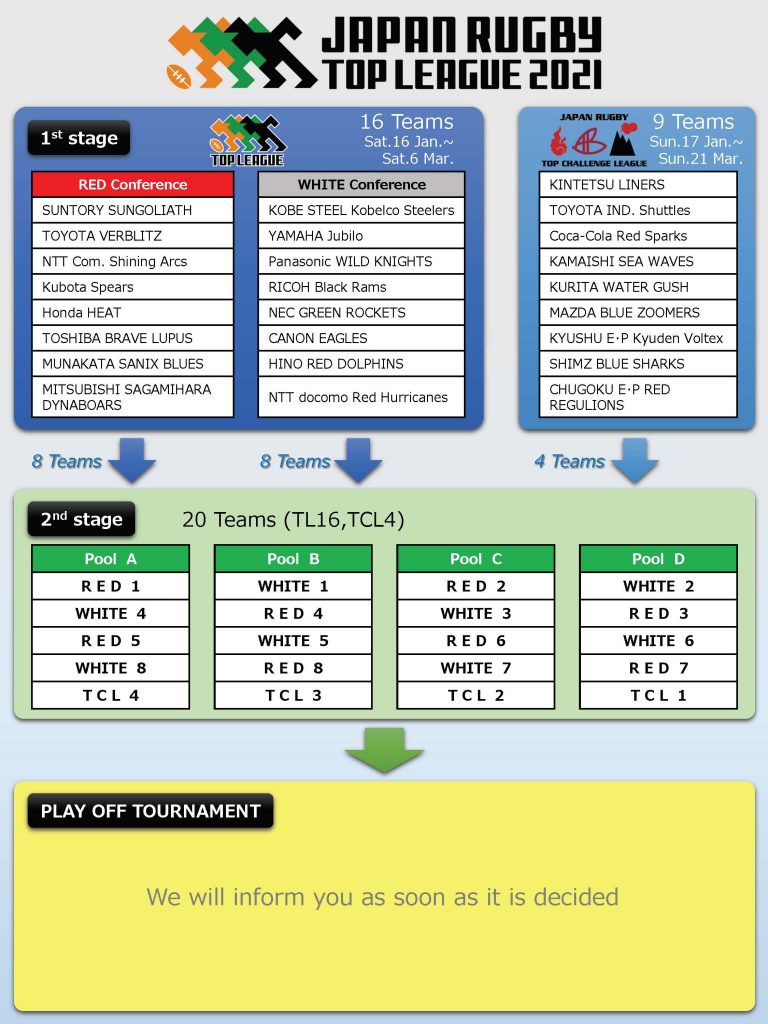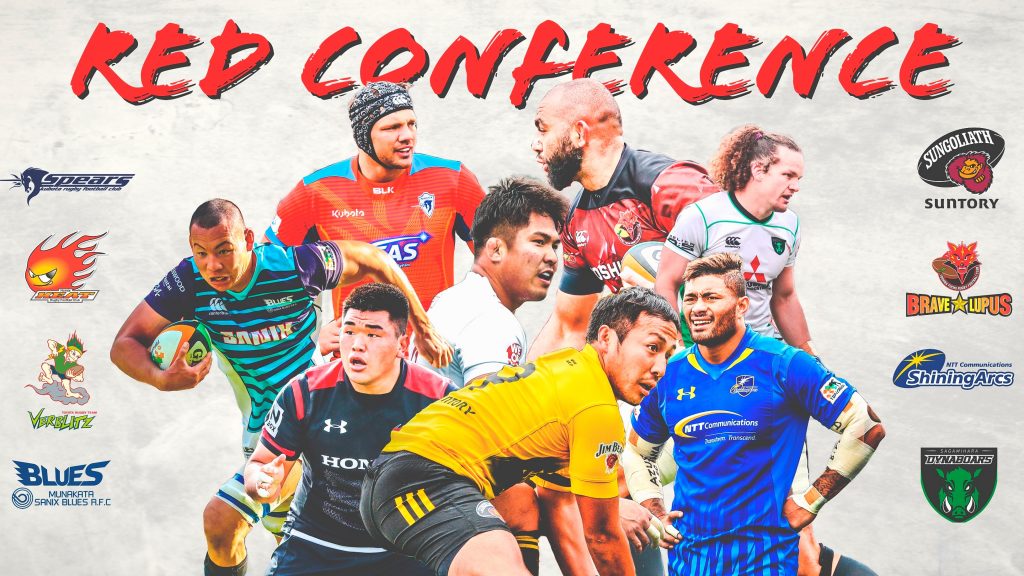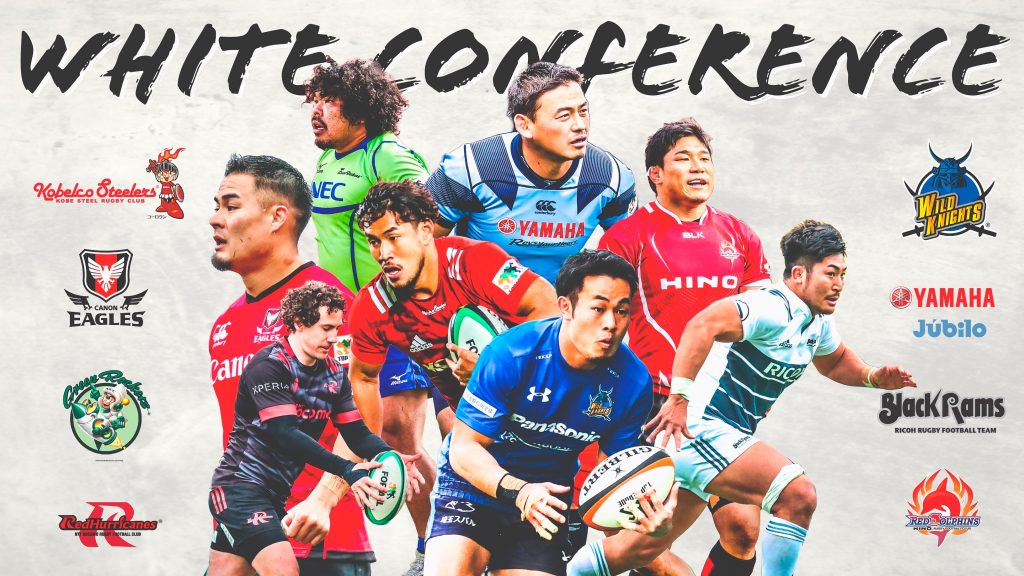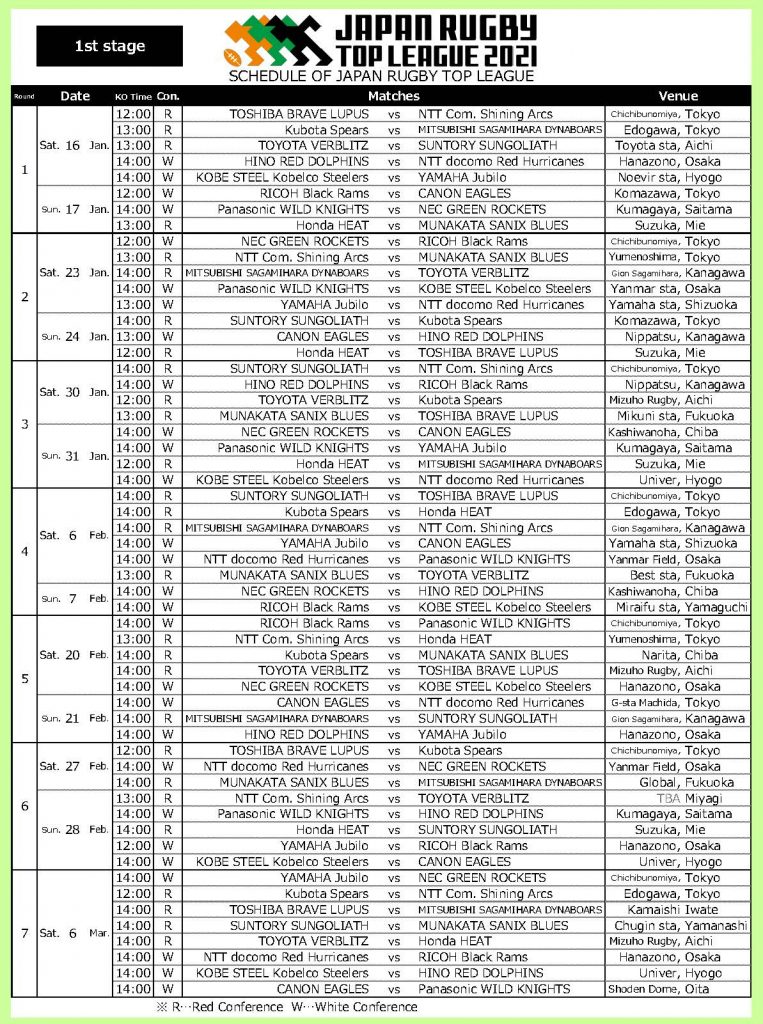 *Schedule Update (Monday, November 9, 2020) :Please note that the venue of Toshiba Brave Lupus vs NTT Com. Shinning Arcs has changed, and the match will be taking place at the Japan National Stadium. Also, the kick-off time will be 13:40 on Saturday, January 16, 2021.
**Schedule update (Friday, November 20, 2020): The venue of KOBE STEEL Kobelco Steelers vs NTT Docomo Red Hurricanes now changed to the Noevir Stadium Kobe.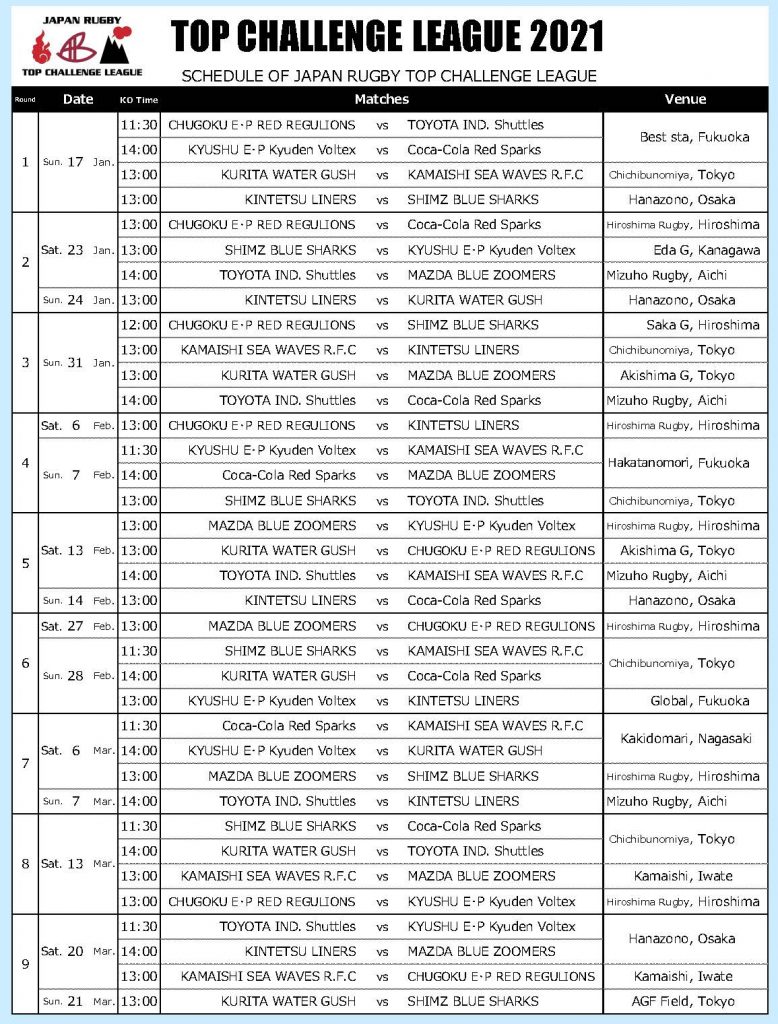 Japan Rugby Top League 2021 Concept Video
"His Story, HISTORY."