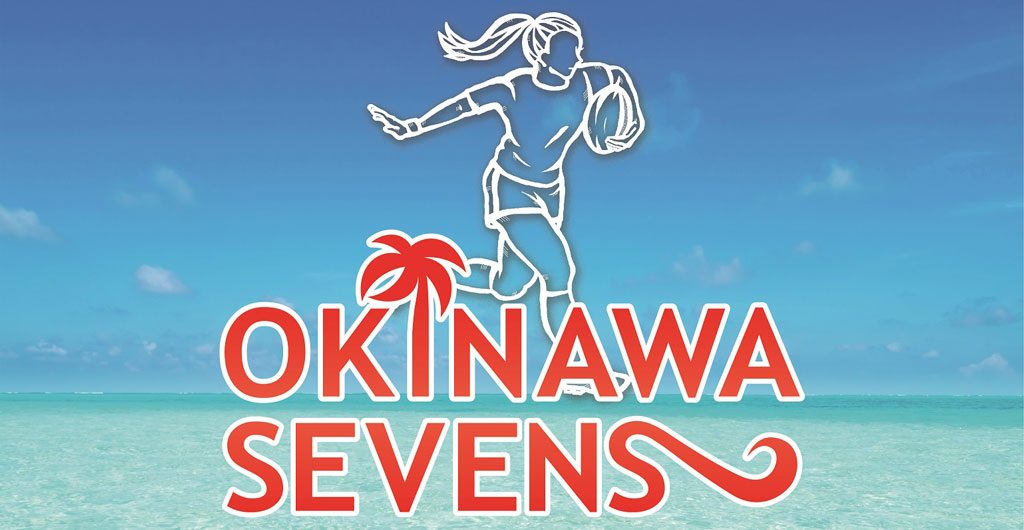 Canada win Okinawa Sevens 2018
The Canadian Women's Maple Leafs won the Okinawa Sevens Invitational Tournament played in Okinawa over the weekend of 24-25 February 2018.
The Maple Leafs dominated England in the final running out comfortable 29-7 winners after losing to the same side on day one. The Canadians had wins over Australia and Japan B on the opening day before beating Japan A in the quarterfinals and Russia in the semi-finals on day two.
Also on day one, Japan A had narrow losses to the defending champions the USA Falcons and Russia before beating Fiji 36-21. Meanwhile, Japan B lost to Australia, Canada and England.
On Sunday, Japan A went down 10-5 to Canada in the quarterfinals before beating Japan B in the semi-finals for fifth place. The A side then beat the USA 19-15 to finish fifth overall. Japan B finished with a win when they beat Fiji 26-10 in the play-off final for seventh place. Elsewhere, Australia beat Russia in the play-off for third place.