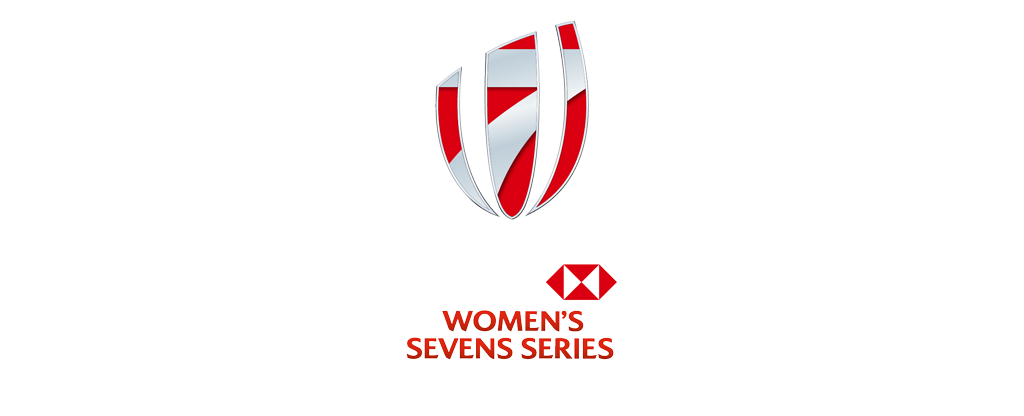 HSBC Women's Sevens Series – Kitakyushu Sevens
On 21 February 2018, World Rugby announced the pools and match schedule for the HSBC Kitakyushu Sevens from 21-22 April 2018.
The HSBC Kitakyushu Sevens is the third of five rounds in the 2017-18 HSBC World Rugby Women's Sevens Series.
Japan are in Pool B along with New Zealand, France and the USA. Meanwhile, series leader Australia are in Pool A along with Spain, Ireland and China with Canada, Russia, England and Fiji making up Pool C. Australia won both the Dubai and Sydney legs of the series to sit on top of the standings with the maximum 40 points.
Japan are one of the eleven cores teams on the series, while China will participate in Kitakyushu as the final team.
Following the HSBC Kitakyushu Sevens, the women's series moves to Langford in Canada in May before finishing in Paris in June.
Commenting on World Rugby, World Rugby Chairman Bill Beaumont said, "With Tokyo 2020 rapidly approaching, we are excited about another opportunity to showcase the very best rugby sevens players at the HSBC Kitakyushu Sevens. After a superb debut last year, the event will grow in popularity and stature and it will be fascinating to see who will be able to challenge the Olympic champions Australia, who are in great form."
Japan Rugby Football Union President Tadashi Okamura also said, "It gives us great pleasure that, following last year's successful tournament, the HSBC World Rugby Women's Sevens Series will be staged in Kitakyushu city again this year. The Japan women's sevens team, the Sakura Sevens, have been improving towards the 2020 Tokyo Olympics with the target to reach the top eight of this tournament".
| Pool A | Pool B | Pool C |
| --- | --- | --- |
| Australia | New Zealand | Canada |
| Spain | France | Russia |
| Ireland | USA | England |
| China | Japan | Fiji |