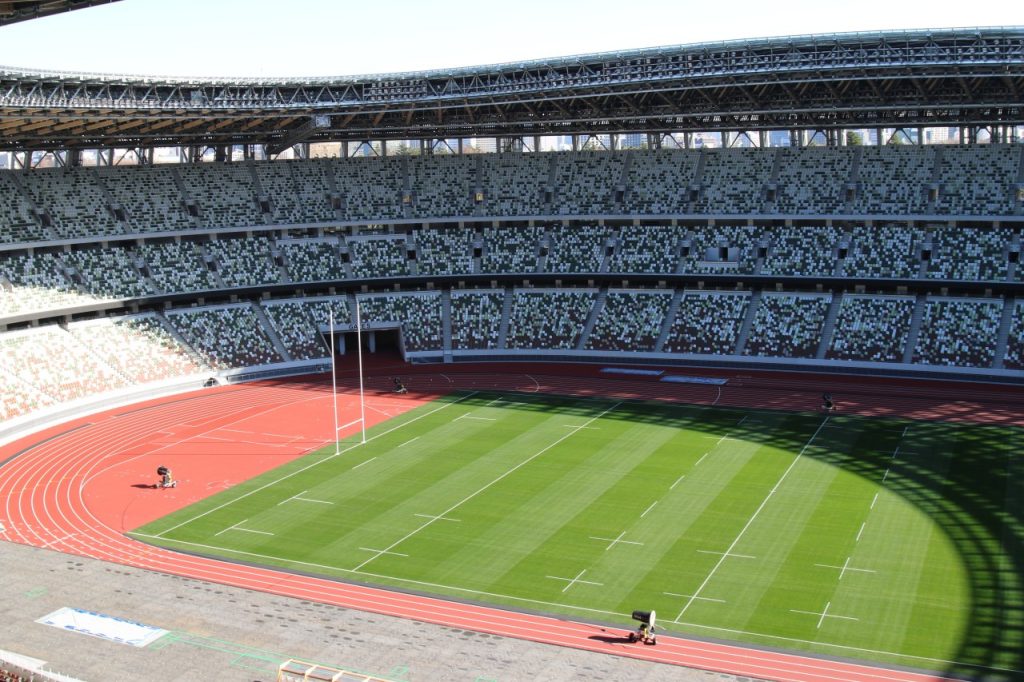 Japan National Stadium to Host Second Test Against France
The Japan Rugby Football Union is delighted to announce that the second test match of the Lipovitan D Challenge Cup 2022 between Japan and France will be played at the iconic Japan National Stadium in Tokyo on Saturday, July 9. This follows the first test match of the two-match series between the two sides at Toyota Stadium in Aichi on Saturday, July 2.
Further information including kick-off times, ticket information and television broadcast details will be announced as soon as they are determined.