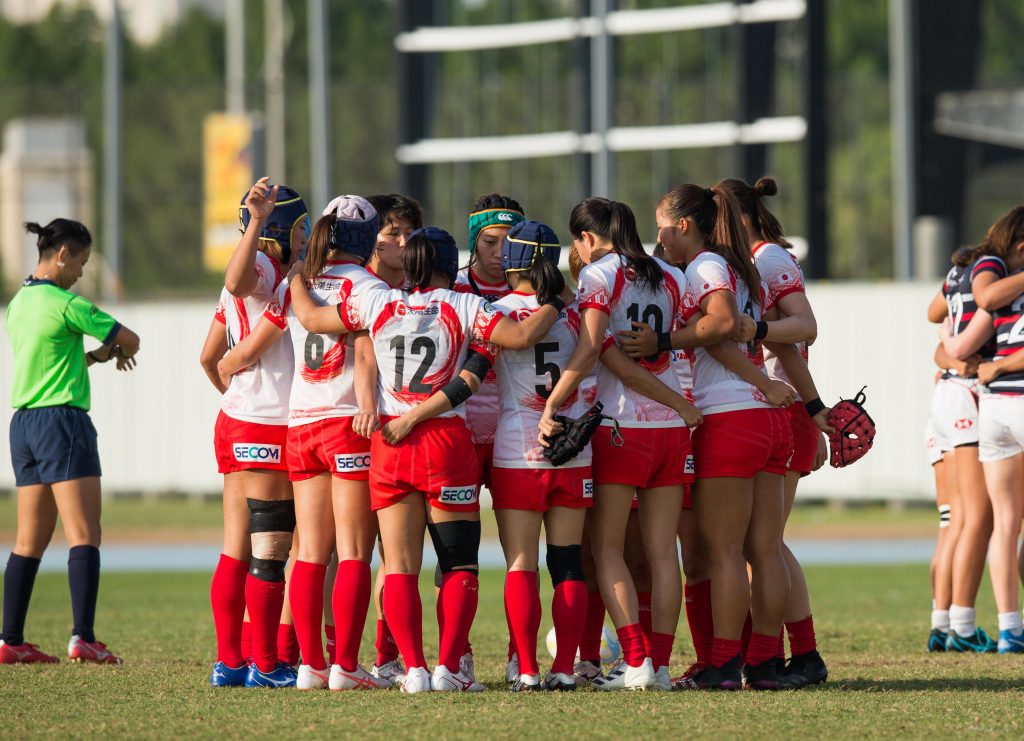 New Leadership and Coaching Team for Japan's National Sevens Programme
The Japan Rugby Football Union has today announced the appointment of a new leadership and coaching team for the Japan National Sevens programme.
Tsuyoshi Tokunaga, who has coached across Japanese youth, men's, and women's Sevens since 2012, and was Head Coach of the Japan Women's Sevens Team between 2018 and 2019, has been appointed the Japan Sevens National Team Director. Takashi Suzuki, who has been coaching the Japan Women's Sevens Team as Acting Head Coach following Tokyo 2020 has now officially been appointed as the team's Head Coach, while Koichi Umeda will continue as Acting Head Coach of the Japan Men's Sevens Team.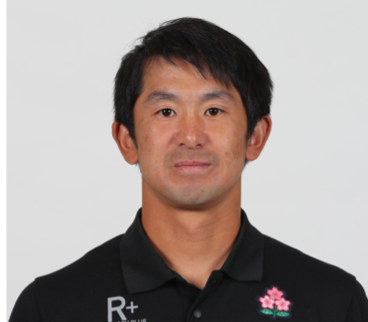 The new position of Japan Sevens National Team Technical Director has been created, with Simon Amor appointed to the role. Simon has had a long and successful playing and coaching career in both Fifteens and Sevens. He played professional rugby from 1997 to 2010 with teams including London Irish, Gloucester, Wasps and London Scottish. Simon also represented England in Sevens between 2001 to 2007, and in 2004 was awarded IRB Sevens Player of the Year.
Starting his coaching career as a player-coach with London Scottish in 2008, Simon coached the Great Britain Men's Sevens Team that won the silver medal at the 2016 Rio Olympics. In 2020 he was appointed by Eddie Jones as Attack Coach for England, with the team winning the 2020 Six Nations Championship and the Autumn Nations Cup.
Commenting on his appointment, Simon Amor said:
"To be appointed as Technical Director to Japan's Sevens programme is a great honour and privilege. From my observations so far, both the men's and women's teams have great potential, and I am looking forward to working with the coaches, support staff and players to help them fulfil this potential. I am also excited to help progress the Sevens player and coaching development pathways in Japan and support the JRFU's strategy of becoming a competitive Sevens nation that can challenge for medals at the Olympics and World Rugby Sevens events."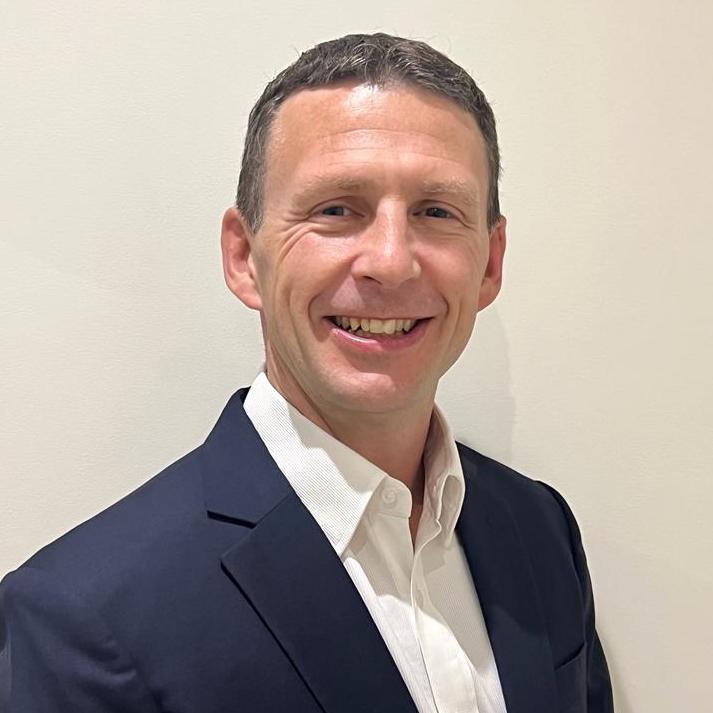 Mitsuyuki Nakayama, JRFU Chief Rugby Officer commented:
"We have put in place a leadership and coaching team to help us reach our goals of seeing our men's and women's Sevens teams challenge the best in the world. The Sevens National Team Director, Tsuyoshi Tokunaga, will oversee team management and will be responsible for setting the team's high-performance policy and organisation of the team.
"One of the key points for the team's preparation for the Paris Olympics is to incorporate global knowledge and experience. Simon Amor, as Technical Director, brings a wealth of experience and a proven track record in coaching at the highest level. He will be involved in strengthening our plans, analysis of international trends, staff development and coaching when required. He will also advise the men's and women's coaching teams on strategy and tactics."