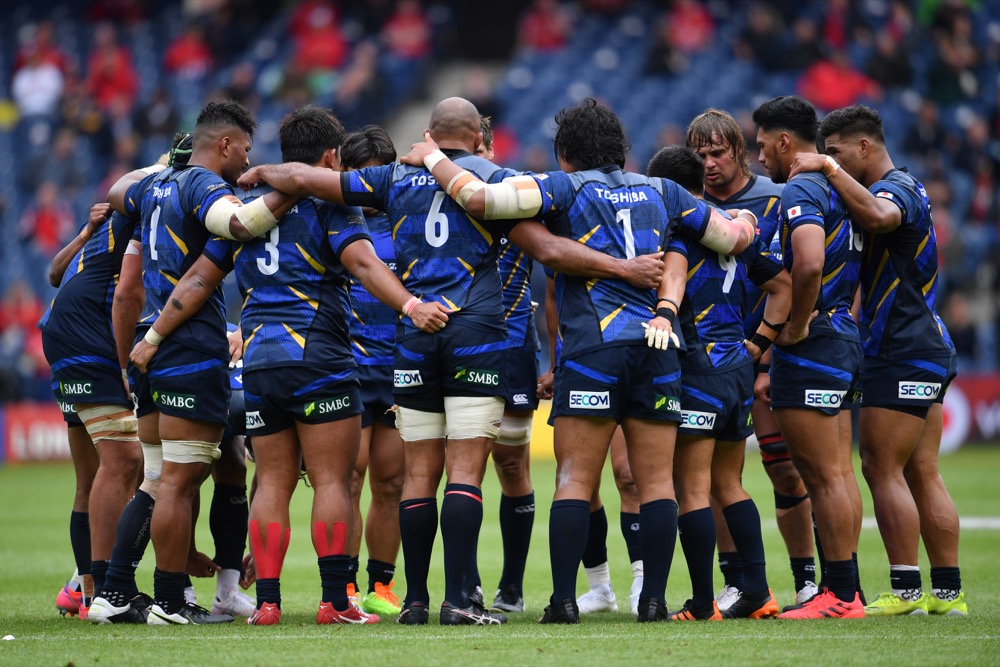 Japan Set to Play First Test Match Against Portugal
The Japan Rugby Football Union is delighted to announce that the Brave Blossoms will play Portugal on November 13 in Lisbon, Portugal.
While Japan played Portugal in a training match in 2007, this will be the first full test match between the two nations. Currently ranked 19th in the World Rugby rankings and in second place, behind Georgia, in the Rugby Europe 2021 Championship, Os Lobos (The Wolves) are enjoying a resurgence in form as they work towards qualification for Rugby World Cup 2023 in France.
Brave Blossoms Head Coach Jamie Joseph commented:
"We're looking very much forward to playing Portugal in Lisbon during our upcoming European tour. They have been improving year on year and will be targeting a second Rugby World Cup appearance in 2023, having played in their first World Cup in France, back in 2007. We're expecting a tough test match and will prepare accordingly."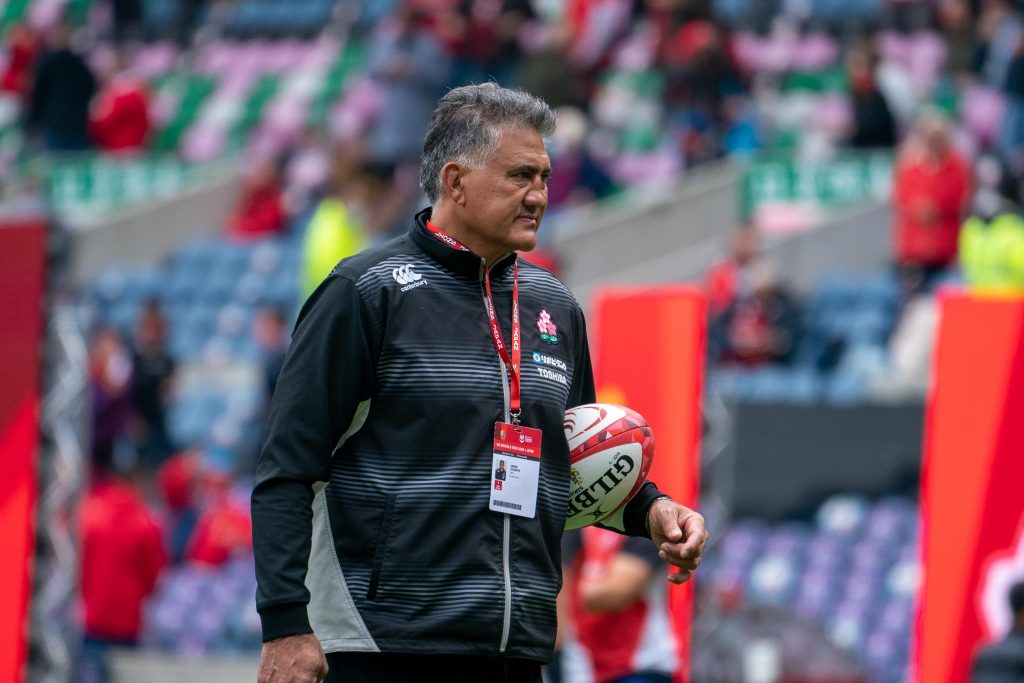 Portugal Head Coach Patrice Lagisquet commented:
"We are very proud to play against such a great team as Japan. They have improved a lot since the last Rugby World Cup, so for us it is a huge challenge to play against a team ranked in the top ten. It will be a great opportunity for us to see where we are against such a team, especially following our recent strong performance against Russia. Japan play a really fast game that we admire and look towards as a style of rugby that we would like to emulate."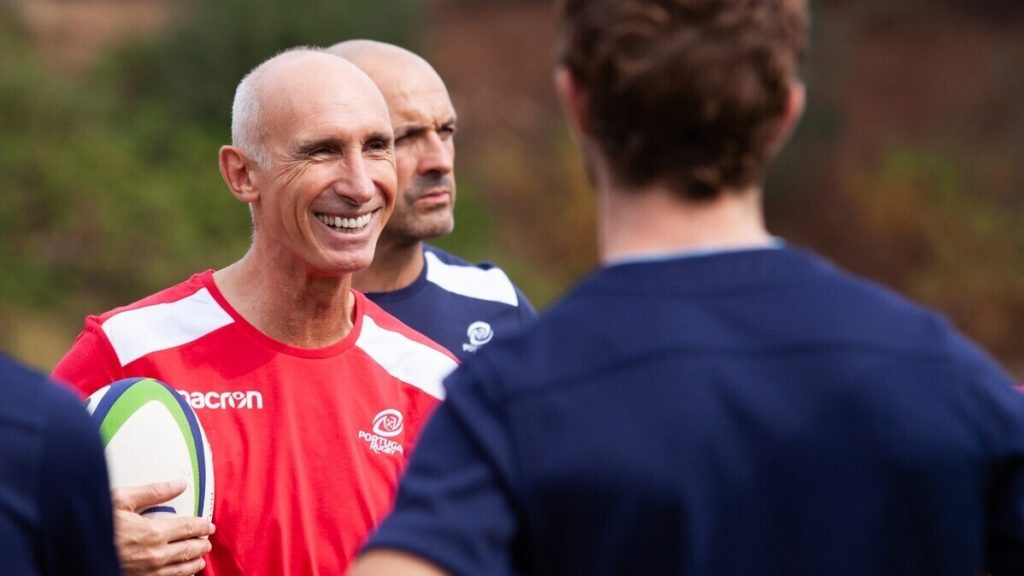 Japan National Team Director Yuichiro Fujii commented:
"We are delighted to play Portugal in the second of our three-match autumn tour of Europe. The tour will see us play against Ireland in Dublin on November 6, Portugal in Lisbon on November 13 and finally Scotland in Edinburgh on November 20. The Portuguese team has been building strongly as they look towards securing a place at Rugby World Cup 2023 in France. Judging by the high level of competition in the Rugby Europe 2021 Championship, we are very anticipating a tough challenge in Lisbon."
The match venue will be announced in due course.