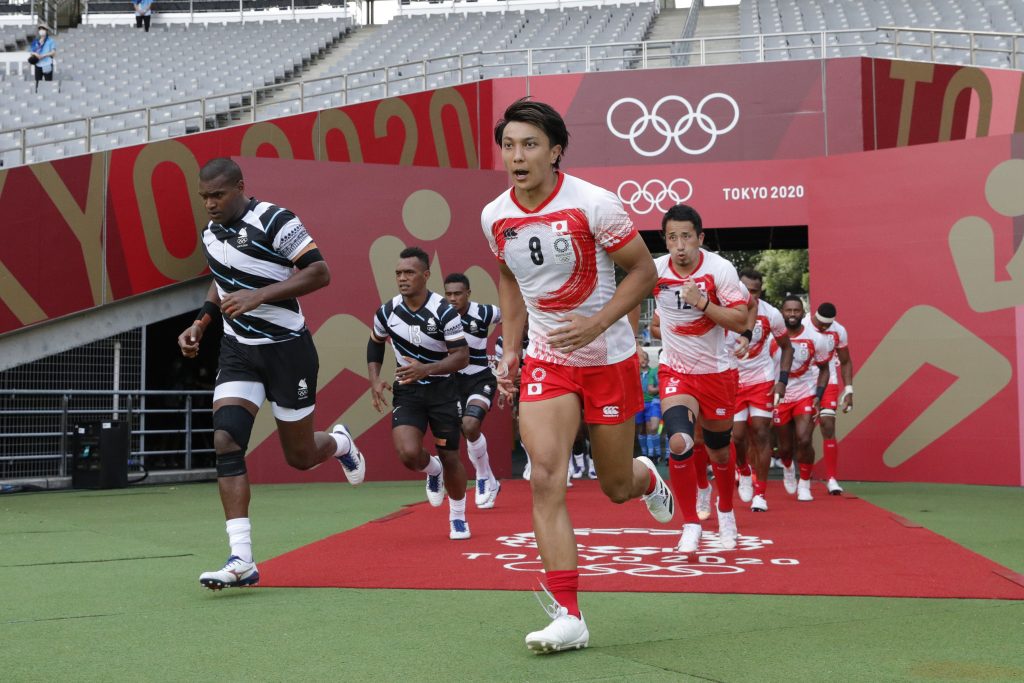 Japan Sevens Teams Reflect on Tokyo 2020 Campaign
After six epic days of Olympic Sevens action at Tokyo Stadium, in which the eyes of the rugby world were once again focused firmly on Japan, the Japan men's and women's national teams reflect on what was a disappointing outcome for both teams at the Tokyo 2020 Olympic Sevens Tournament.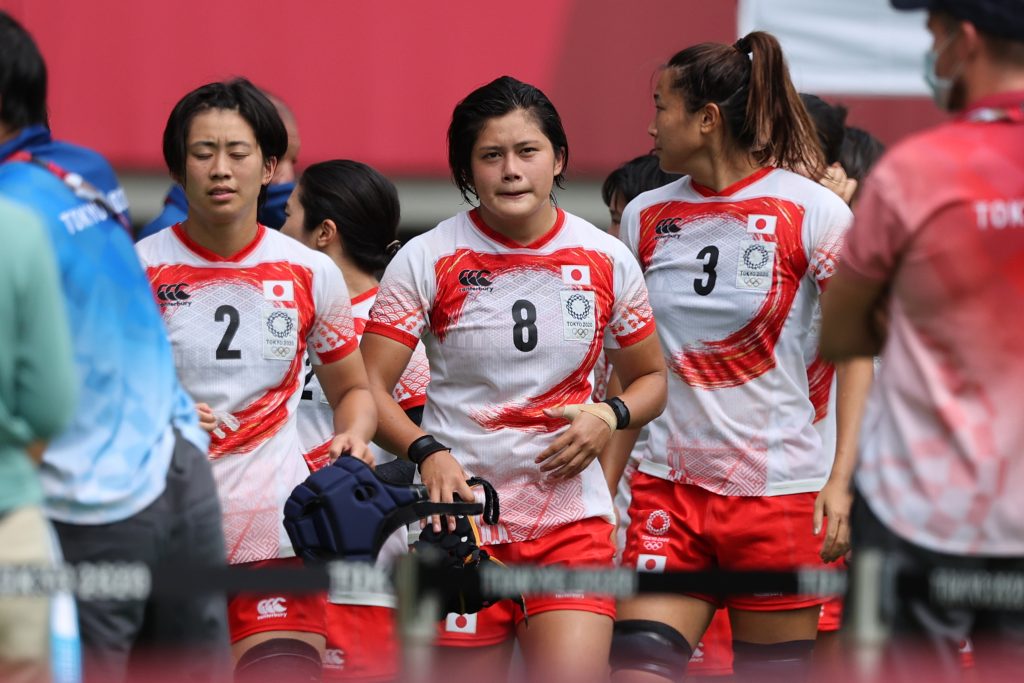 Coming up against many of the world's powerhouse nations on the international sevens circuit, the Japan men's team finished in 11th place, while the women's team finished 12th. While not being the result the players, coaches and Japanese rugby fans were hoping for, both teams will have taken on board valuable lessons as they look towards the resumption of more regular international Sevens action and start their preparations towards qualification for Paris 2024.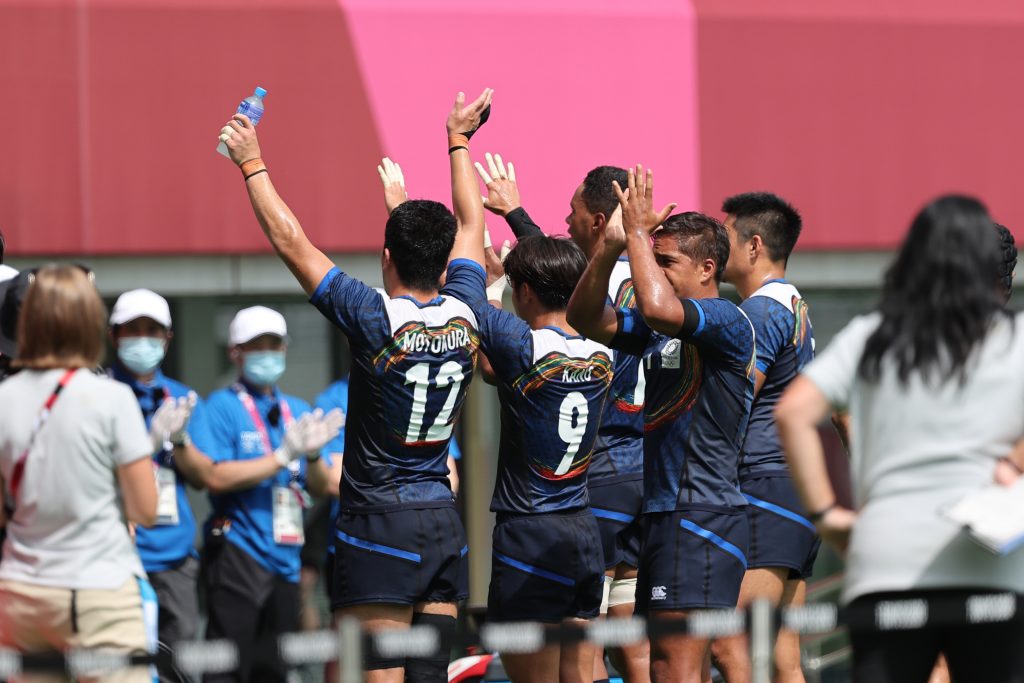 Commenting on the Tokyo 2020 Olympic Sevens Tournament, Japan Men's Head Coach Kensuke Iwabuchi said:
"I would like to express my heartfelt gratitude to all the people who made it possible for our team to compete at Tokyo 2020 under the incredibly difficult circumstances resulting from the global pandemic. The players all worked tremendously hard in preparing for the tournament and gave their all during every match. I feel a strong sense of responsibility in not being able to lead the team to victory in our first match. This team has huge potential, and we will work even harder to improve our performance as we look towards future competitions. Thank you once again for your ongoing support."
Japan Men's Sevens Captain, Chihito Matsui commented:
"Thank you to all our fans for your support throughout our Olympic campaign. Although the result was far from our target of winning a tournament medal, your messages of support gave us the strength we needed to help us win our final match. We wanted our performances to bring courage and inspiration to people around the world affected by the Covid pandemic, so we are sorry we could not achieve a better result. However, Sevens in Japan will continue to grow, both in terms of the quality and results of our national teams, and the increased interest and participation of young people across the country. Thank you again for all of your support".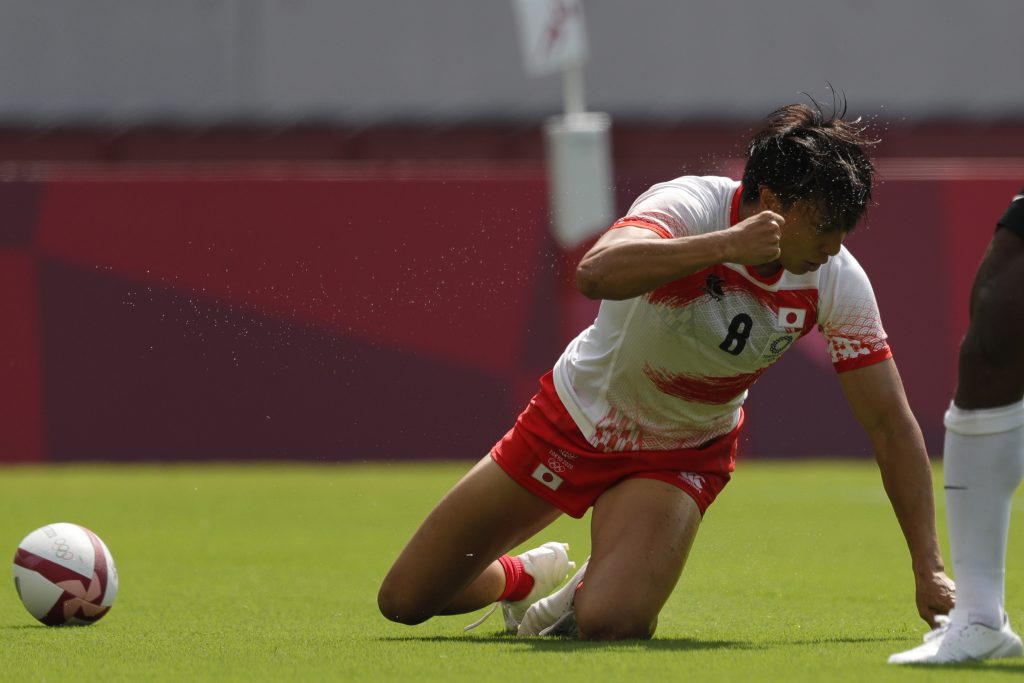 Japan Women's Head Coach, Hare Makiri commented:
"Unfortunately, we did not achieve the goal we set out for, but it was not through lack of preparation or effort. As a coach, all you can ask from your players and staff is that they give their absolute best every time, which our team did this throughout our Olympic campaign. We have learned some valuable lessons that we can take away from this experience to better prepare ourselves for the future of the Sakura Sevens. Thank you for your continued support"
Japan Women's Sevens Co-Captain, Raichelmiyo Bativakalolo said:
"Thank you very much for all your support throughout Tokyo 2020. It gave us tremendous strength during the competition. It was a shame that we were not able to bring a better result to all those who supported us, but I am very happy that all 13 team members were able to fight through this competition. I would also like to thank all the people who worked so hard to make this tournament possible."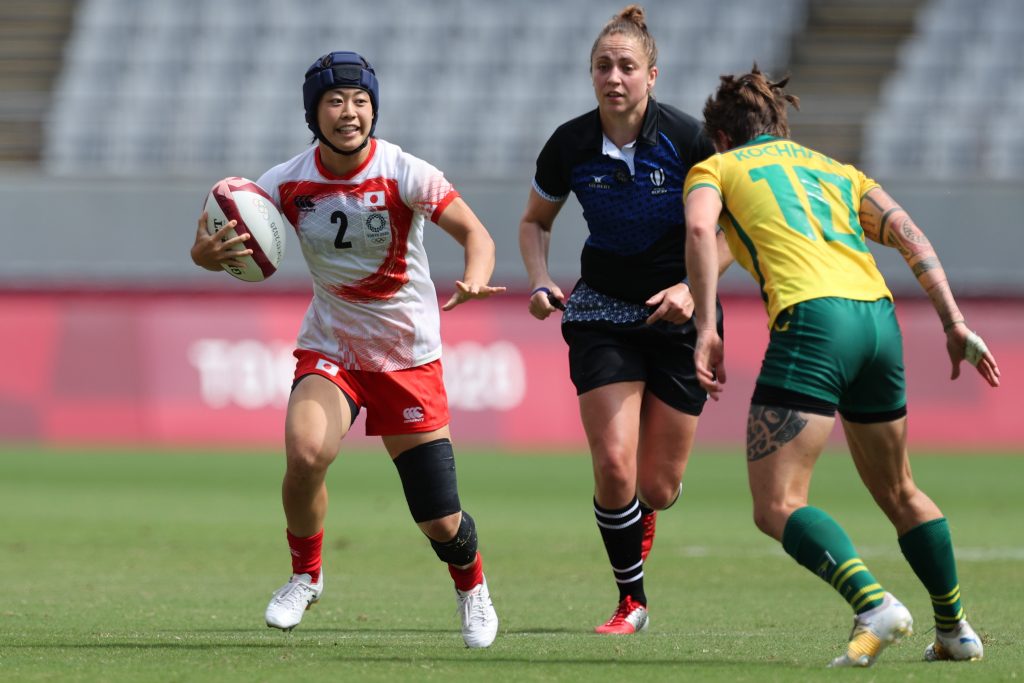 Japan Women's Sevens Co-Captain, Mayu Shimizu said:
"Thank you very much for all your support over the past three days. I am very sorry that we could not win. However, I am very grateful that the tournament could held under these difficult circumstances, and that our fans supported us until the end. From now, the challenge of Sakura Sevens will continue as we look ahead to future competitions. I would like to ask for your continued support."