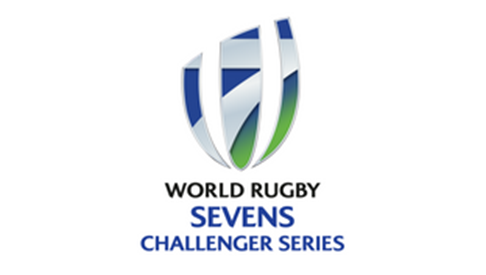 HSBC World Rugby Sevens Challenger Series 2020
Pools
Vina del Mar, Chile
15-16 February 2020
The first leg of the inaugural HSBC World Rugby Sevens Challenger Series 2020 will be held at the Estadio Sausalito in Vina del Mar, Chile over the weekend of 15-16 February 2020. The competition aims to boost rugby sevens' development across the globe.
The sixteen teams competing at Vina del Mar are: Brazil, Chile, Colombia, Germany, Hong Kong, Italy, Jamaica, Japan, Mexico, Papua New Guinea, Paraguay, Portugal, Tonga, Uganda, Uruguay and Zimbabwe.
At Vina del Mar, Japan are in Pool A along with Uruguay, Portugal and Tonga.
Pools
| | | | |
| --- | --- | --- | --- |
| Pool A | Pool B | Pool C | Pool D |
| Japan | Hong Kong | Germany | Chile |
| Tonga | Jamaica | Uganda | Zimbabwe |
| Portugal | PNG | Italy | Brazil |
| Uruguay | Colombia | Paraguay | Mexico |
Pool A Games for Japan
Saturday, 15 February 2020
Match No.6 – 12:53: Japan v Uruguay
Match No.14 – 15:59: Japan v Portugal
Match No.22 – 19:35: Japan v Tonga