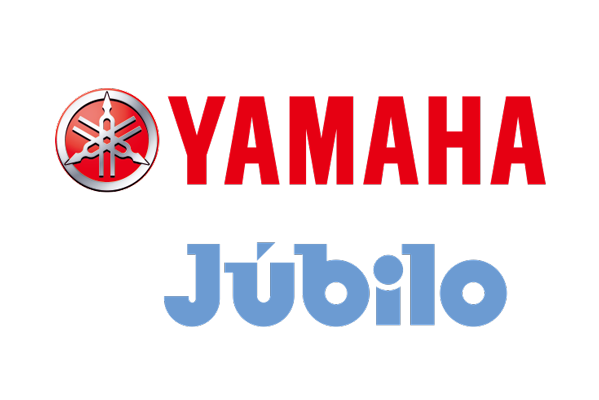 Top League Profiles 2018-2019: Yamaha Jubilo
2018-2019 Introduction: In the 2017-2018 season, Yamaha Jubilo finished third overall on the final Japan Rugby Top League table.
Katsuyuki Kiyomiya and Takanobu Horikawa continue to guide Yamaha as they go in search of that first Top League title. Jubilo have recruited well in the off-season with the likes of Brumbies lock Richie Arnold, Lions flanker Kwagga Smith and Japan international centre Kanta Shikao from Tokai University joining the club. Yamaha have a strong, experienced squad that includes props Heiichiro Ito and Koki Yamamoto, hooker Takeshi Hino, locks Yuya Odo and Uwe Helu, former All Black back-rower Mose Tuiali'i, halfback Yuki Yatomi, wing Chikara Ito and goal-kicking fullback Ayumu Goromaru. Number eight Kyosuke Horie continues as captain while prop Koki Yamamoto is the new vice-captain. All the signs are present that Yamaha will be there at the business end of the season competing with the likes of Suntory, Panasonic, Kobe and Toyota for the Top League title in 2018-2019.
The Coach: Katsuyuki Kiyomiya is in his eighth season as manager at Yamaha in the 2018-19 season. Takanobu Horikawa is the head coach.
The Captain: Number eight Kyosuke Horie is in his second year as captain at Yamaha for the 2018-2019 season.
The 2018-19 Squad: (49) The list starts with captain and vice-captains then continues through forwards and backs in order from props to fullbacks. Family names come last.
Kyosuke Horie (c), Koki Yamamoto (v-c). Forwards: Ryo Yamamura, Satoshi Nakatani, Heiichiro Ito, Sohei Nishimura, Kenta Otsuka, Yuji Ueki, Yuji Nishiuchi, Shogo Naka, Takeshi Hino, Taishi Takabe, Kohei Eguchi, Duke Krishnan, Kohei Saita, Yuya Odo, Richie Arnold, Eishin Kuwano, Mose Tuiali'i, Yuhimaru Mimura, Kazuki Yamaji, Uwe Helu, Shohei Awata, Hayato Nishiuchi, Kwagga Smith, Shoya Hirokawa, Puketawa Garland and Rikiya Matsumoto. Backs: Yuki Yatomi, Shinya Ikemachi, Fumihiro Yoshizawa, Yuki Kagoshima, Niel Marais, Sho Kiyohara, Matt McGahan, Genta Wada, Masatoshi Miyazawa, Viliami Tahitua, Hiroto Kobayashi, Tomokazu Kira, Gerhard van der Walt, Kanta Shikao, Atomu Shirai, Hironori Yatomi, Shota Tanaka, Chikara Ito, Gerrie Labuschagne, Ayumu Goromaru and Hiroki Ishizuka. Coach: Katsuyuki Kiyomiya (51).